Delivery & Returns
Delivery


Orta delivers worldwide, so delivery time and shipping cost may differ depending on your location
 From Belgium :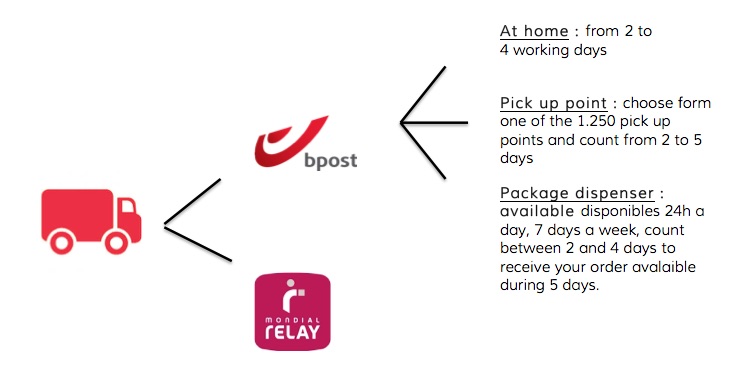 You can also collect your order for free from our showroom : Rue Washington,48 1050 Brussels.
Don't hesitate to contact us by e-mail at bonjour@orta-store.com to arrange an appointment. 
For orders from Metropolitan France and Belgium, deliveries and returns are free for all orders above €60.
For orders below this amount, shipping costs will be 4 € for Belgium and 6 € for Metropolitan France.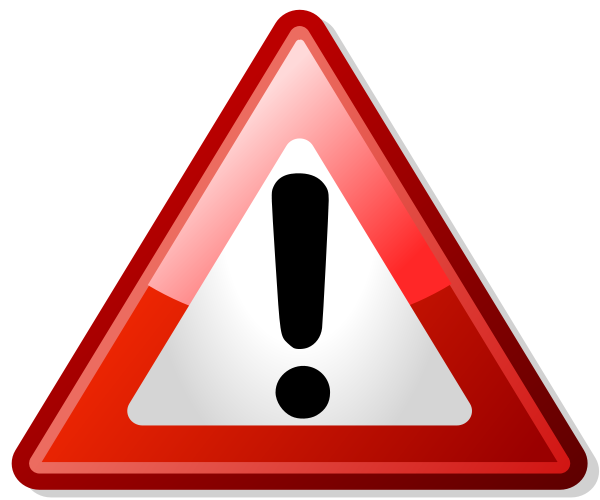 For countries outside of the European Union, additional Custom taxes may be applied and are at your own expense.
 Delivery costs :
 

 

 

   

     

Belgium (free for orders > than 60€)


           4€

 4,84€

France (free for orders > than 60€)     

           6€

 5,45€

Germany


           7€

11,50€

Austria   


         17€

15,13€

Italy

         15€

15,13€

Portugal

         17€

15,13€

Luxembourg

          7€

 4,84€

Spain


         16€

10,29€

England

         10€

       x

Netherlands

           7€

       x

Argentina

         24€

x

Denmark

         15€

x

Hungary, Poland, Sweden

         16€

x

United States, Ireland

         17€

x

Finland, Greece

         18€

x

Switzerland, Turkey

         20€

x

Canada

         21€

x

Norway

         25€

x

China, Cyprus, Monaco, Romania, Slovakia, Slovenia

         26€

x

Andorra, Croatia, Gibraltar, Iceland, Jersey, Liechtenstein

         27€

x

South Africa, South Korea, Hong Kong, Singapore

         28€

x

Australia, Brazil, Japan, Thailand

         30€

x

Chile, French Guiana, Israel, Macao, New Zealand, Panama, Taiwan

         31€

x

Netherlands Antilles, Guadeloupe, Reunion Island, Mauritius Island, Martinique, Mayotte, French Polynesia, Puerto Rico, Saint Barthélémy, Saint Martin, Seychelles

         38€

x
***Prices are displayed all taxes included
Exchange and Returns
If you are disappointed with your purchase, you have a period of fourteen days (after receipt of your order)
to return your order, free of charge*, for a refund.
Returns are free from Metropolitan France and Belgium
**Note: The rules concerning returns are not applicable to lingerie (bra, bodysuit) for reasons of hygiene.  Additionally, no returns will be accepted on products on sale or purchased with promotional codes.
1. Request a return/exchange

To make a return, you must first contact us by email at the following address help@orta-store.com and follow the procedure indicated on the return coupon that we will send you after we have received your demand.



2. Prepare your package

Items must be returned in good condition and in their original packaging, unused, unworn and unwashed. Remember to enclose the return coupon you received with the order.

Attach the shipping receipt you previously received via email.



3. Reimbursement

Upon receipt of your package, you will be refunded within fifteen days on the bank account you provided on the return coupon.
For exchanges, upon receipt of your package, you will receive your coupon to make any new order. The voucher is valid for 4 months.
* From Metropolitan France and Belgium only. Shipping fees for returns from other countries are at your expense.