80%
of our clothes already have sustainable properties


We are working hard to increase this figure on a daily basis
We work with serious people
When choosing our suppliers, price is not the main criterion. We take into account the quality, the know-how, the reliability but above all the working environment and the humane aspect of each of them.
Our certifications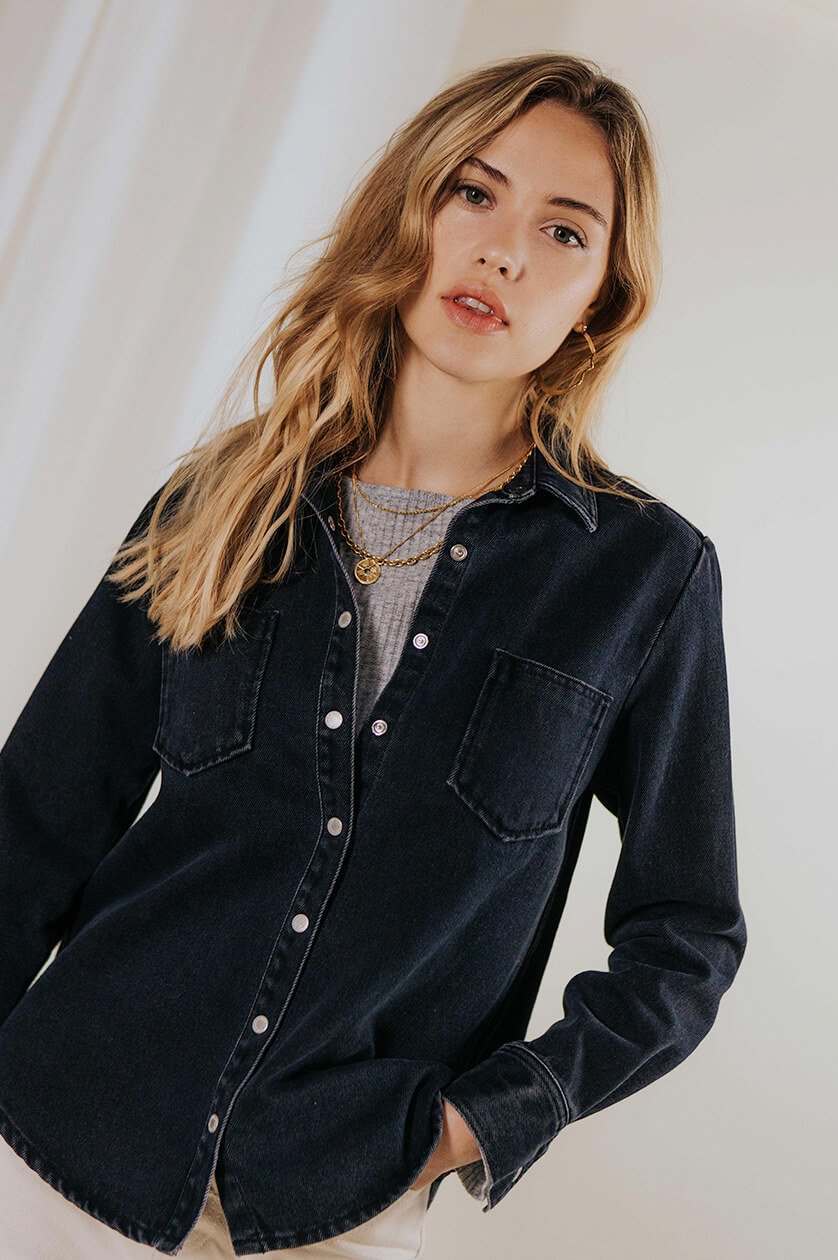 GOTS Certified
fabrics
You see it everywhere, but what is it really? Well, at least 70% of the fibres in this design come from organic farming. The fabric is certified because it meets strict ecological and environmental criteria. In addition, this label guarantees the respect of fundamental social criteria during the manufacturing of the fabric (from our colleagues to our seamstresses, not to mention the intermediaries who accompany us, we want everyone to be treated like a king!)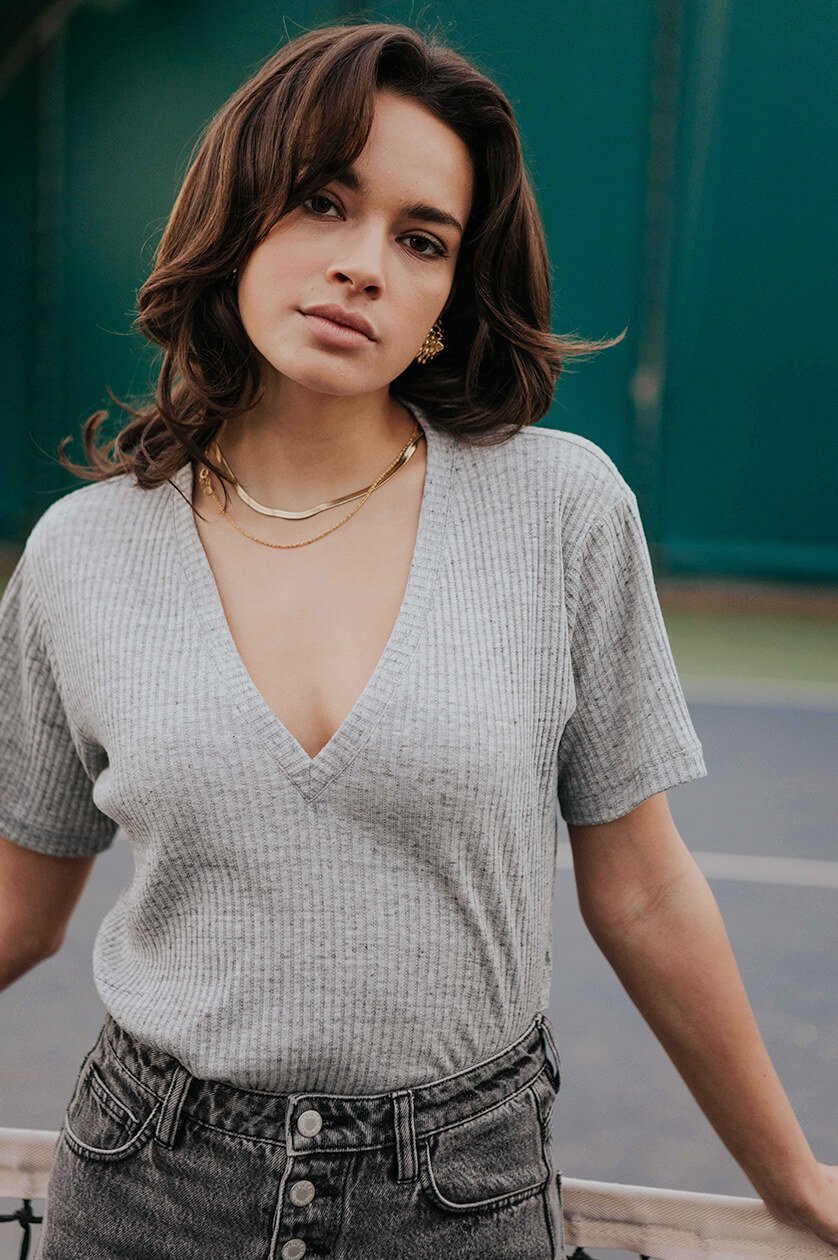 OEKO-TEX certified
fabrics
The Oeko-Tex certification is the basis of all the certifications that a brand must have. In concrete terms, it guarantees that our fabrics are free of substances that are harmful to health and the environment.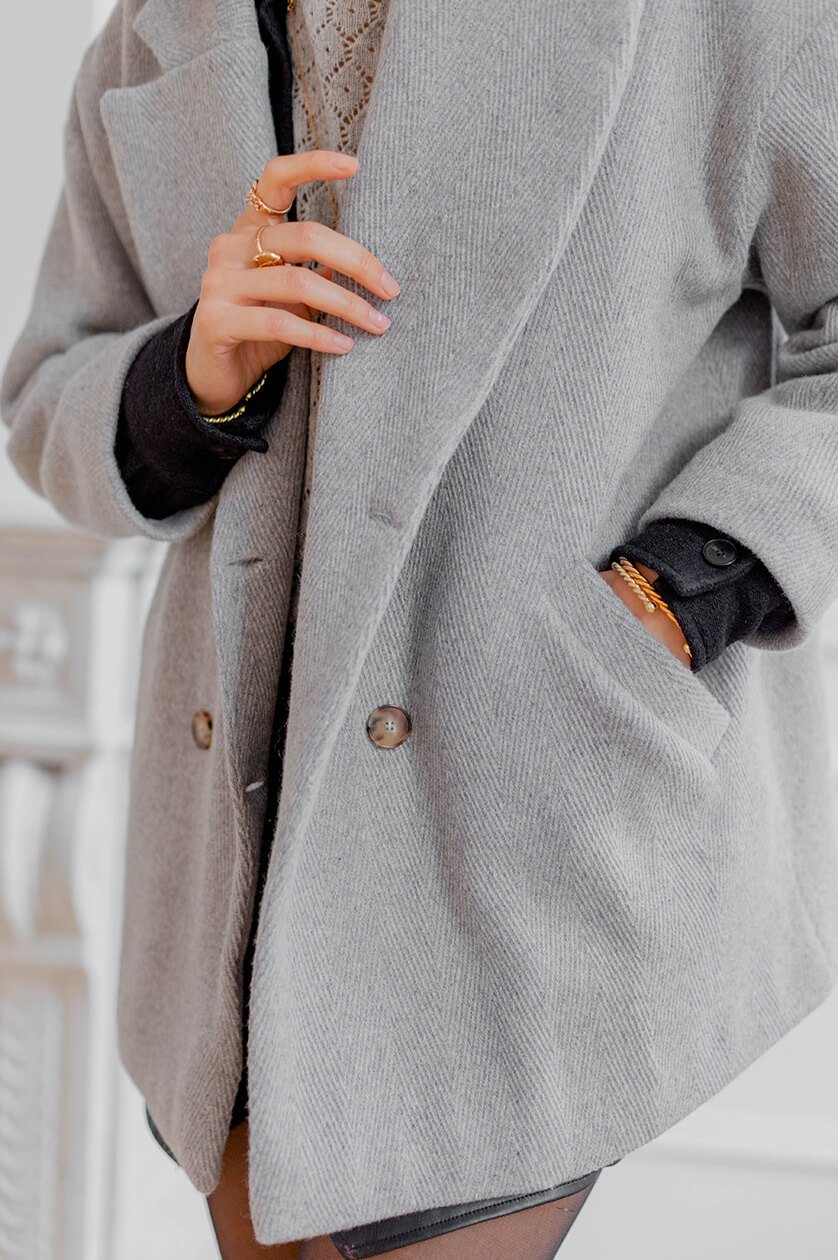 Cardato Recycled certified
fabrics and yarns
The Cardato Recycled certification concerns the fabrics and yarns that are used to make certain designs. Specifically, if you see the words Cardato Recycled, it means that the yarns and fabrics are made in Prato, Italy, with at least 65% recycled fibres.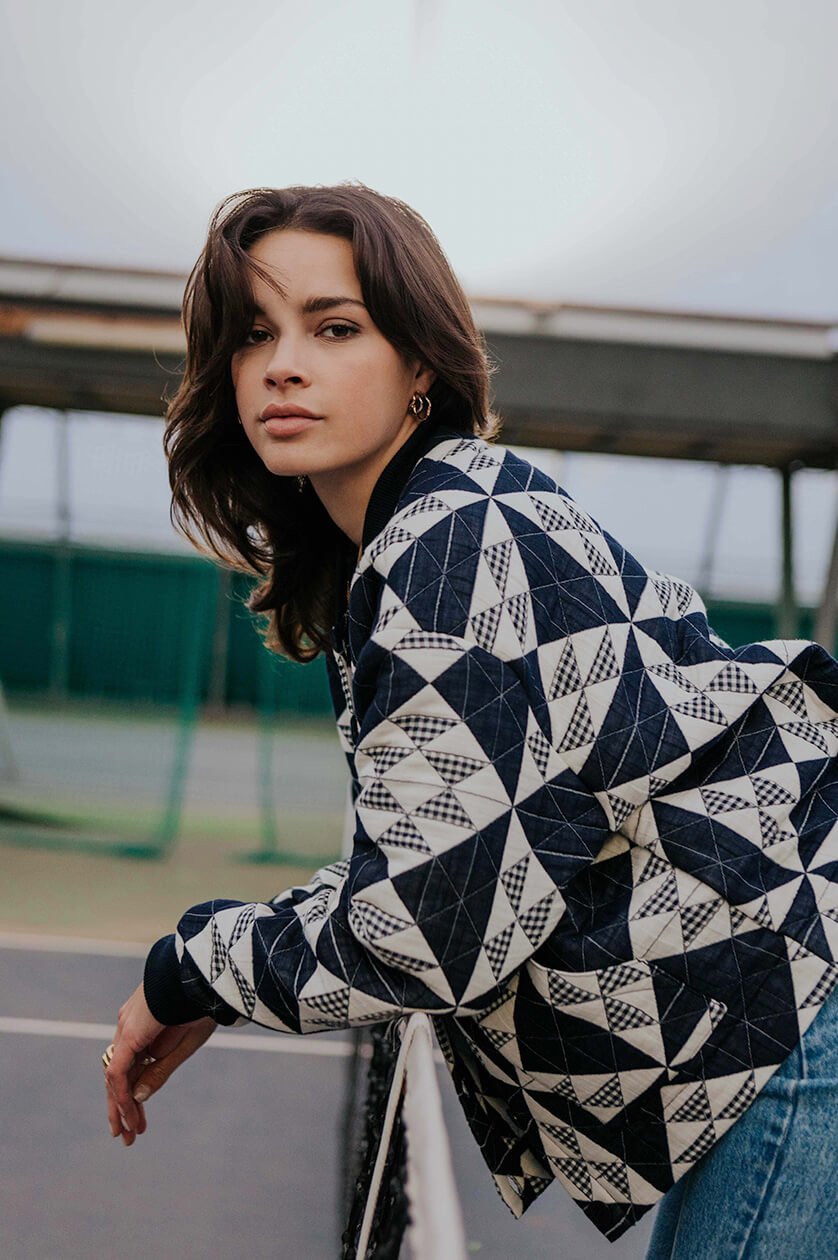 BCI certified
cotton productions
This is the Better Cotton Initiative certification, which aims to improve the living conditions and economic development of the regions that produce cotton and to reduce the impact of this production on the environment. And that is something that appeals to us.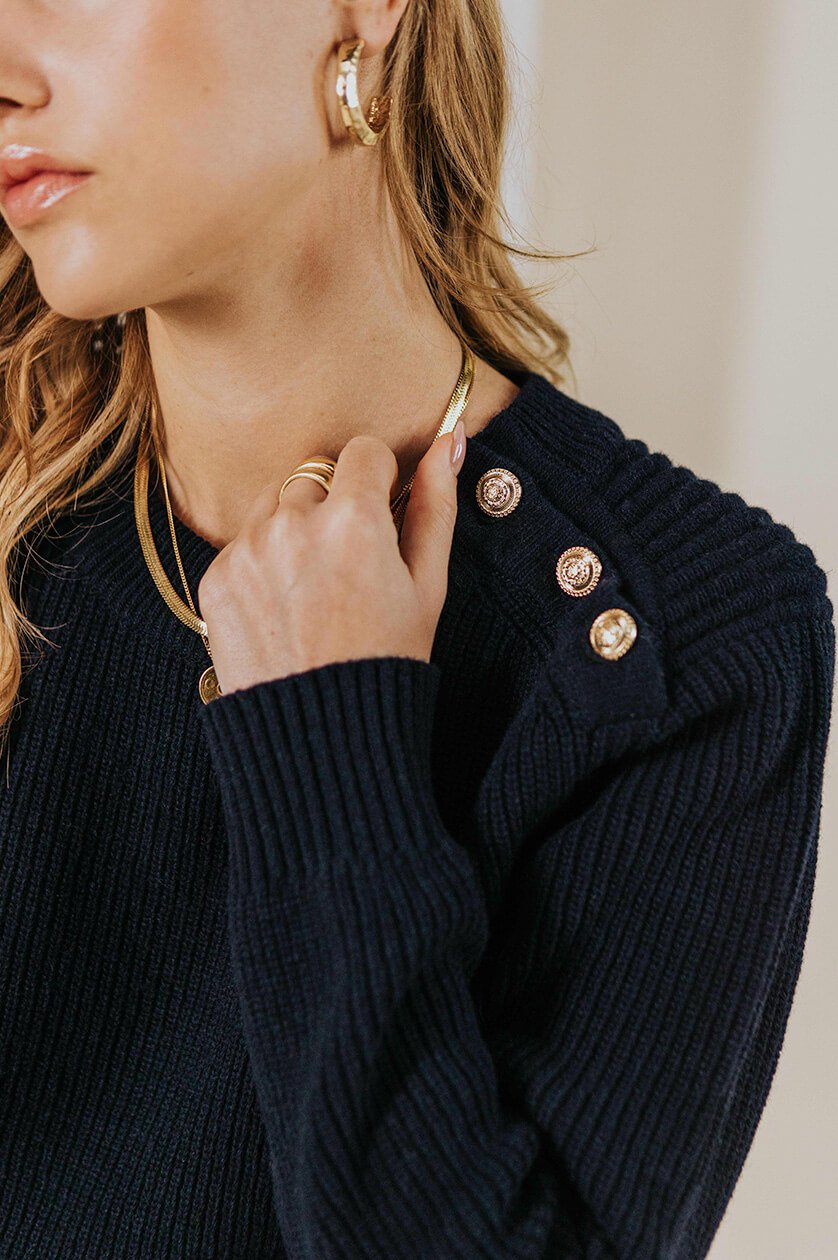 GRS certified
recycled fibres
GRS is a voluntary international standard that sets out criteria for third-party certification of recycled content, chain of custody, social and environmental practices and restrictions on chemical composition. Nice, isn't it?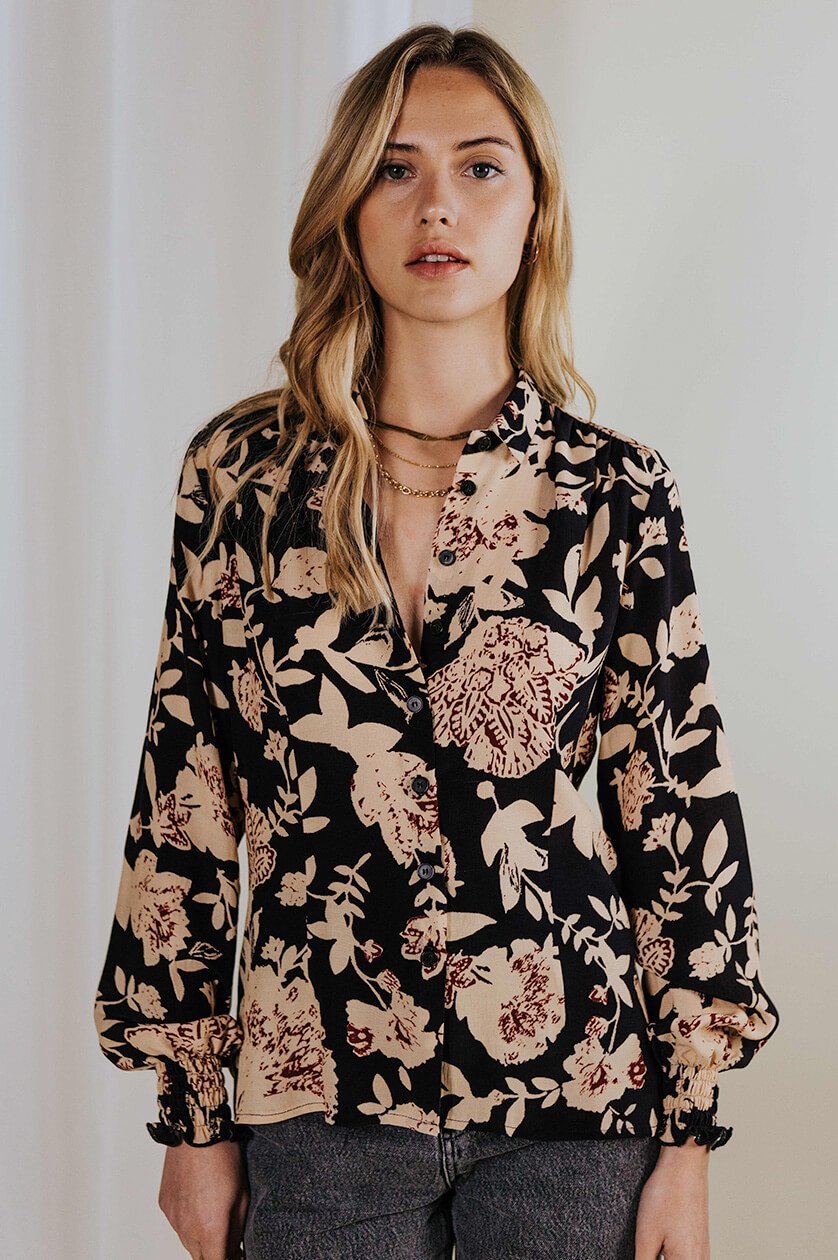 Lenzing / Ecovero
The name sounds very complicated, but don't worry, we'll simplify it! Basically, it's about viscose. In this case, LENZING™ ECOVERO™ viscose fibres are derived from sustainable wood and pulp from certified and controlled sources. They have been certified by the European Ecolabel as meeting high environmental standards throughout their life cycle: from raw material extraction to production, distribution and disposal. Basically, it's the perfect viscose (no exaggeration).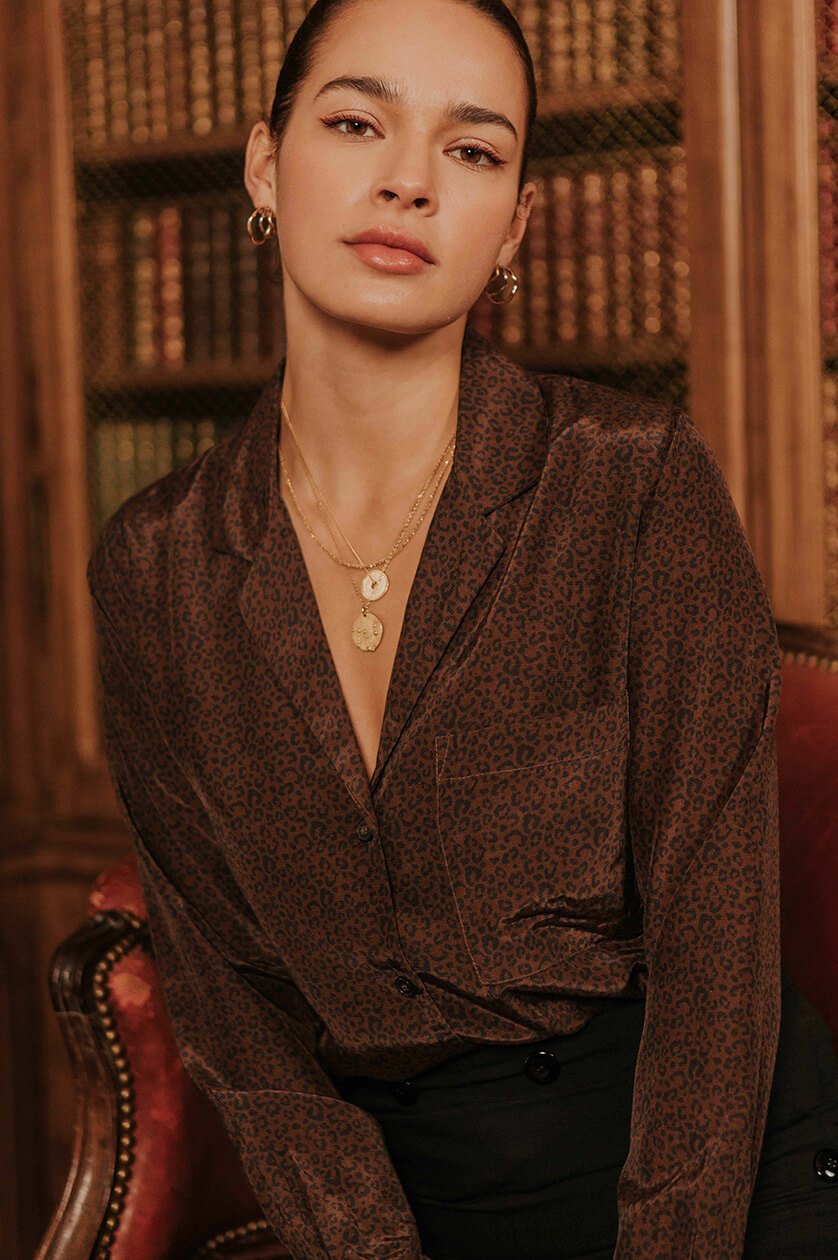 100% European viscose
An insane project, a European project led by Gauthier (our co-founder) to create a 100% European viscose. This certification ensures the traceability of your piece and the production in the greatest respect of nature.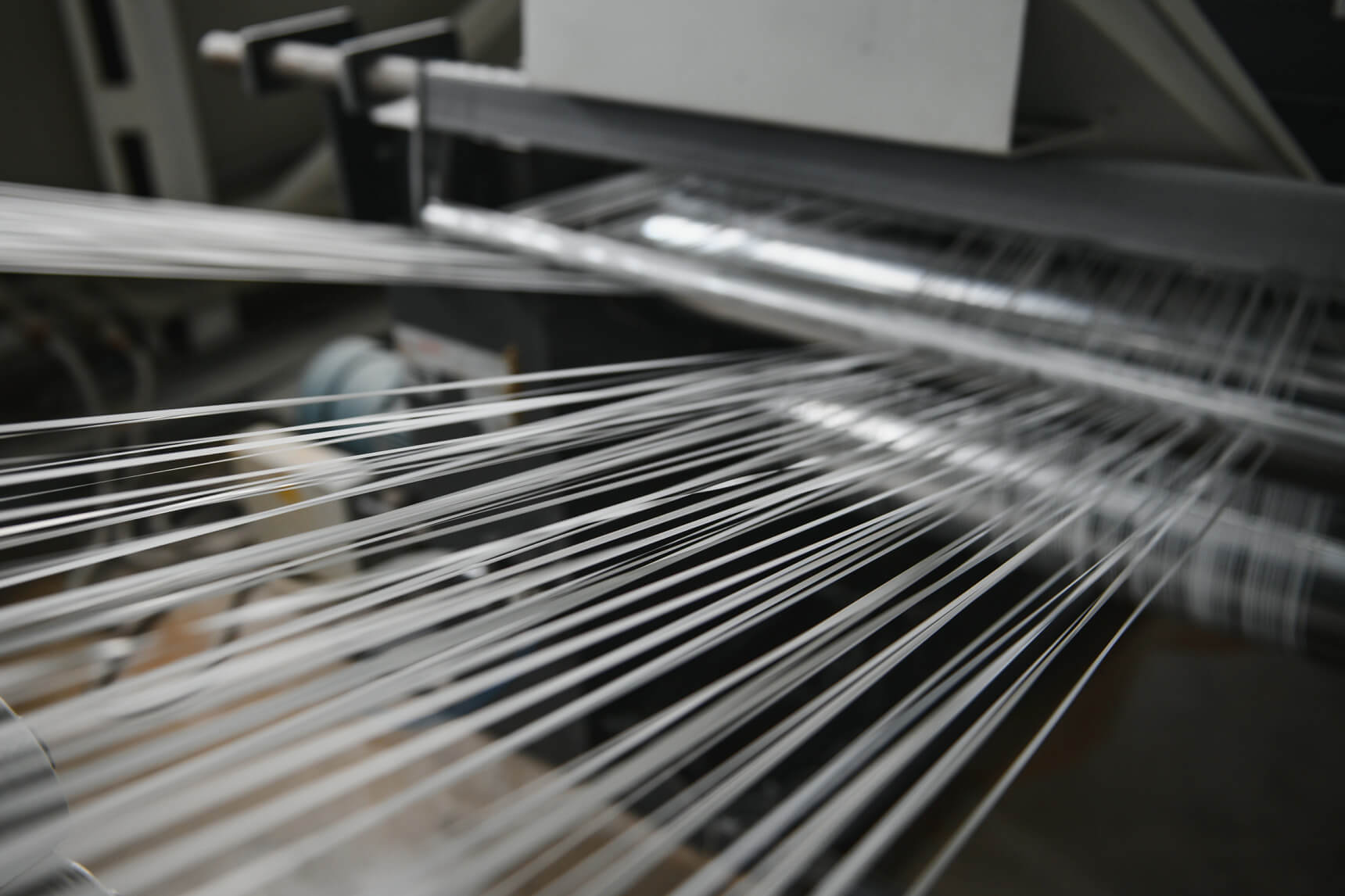 We make clothes,
with an eco-friendly mindset
Creating sustainable clothes has been one of our founders' main objectives since day one. It is with this in mind that Gauthier (co-founder & Marion's husband) has succeeded in producing 100% European viscose! It is evident that this success has given us the urge to go even further, and we don't intend to stop there.
Certfied workshops
Because at Orta, we're consistent right to the end (yes, ma'am!), in addition to the certification of some of our fabrics, some of our workshops are also certified. How? They respect strict environmental criteria, and offer a high standard working environment for their employees. That's essential to us.
These workshops are audited every year to certify that they are meeting these requirements and to renew their certification. Finally, the family-run workshops working with us that have not obtained a private label, still comply to strict social and environmental conditions imposed by Portuguese, French, Spanish, Italian and European Union law in general. As our workshops are all based within the European Union, we can assure you that they adhere to the most rigorous social and environmental rules in the world.
Responsible materials
At Orta, it's the best of the best, we do everything to use the best possible raw materials! Whether organic, recycled or certified, most of our raw materials are processed in an environmentally friendly manner.
Responsible packaging
They say you shouldn't judge a book by its cover, but at Orta, the cover (meaning the packaging) is super important. We want to be consistent, the packaging of your parcels must also be sustainable. So we have selected two types of packaging: our envelopes made of 100% recycled plastic and our (reusable) boxes made of recycled cardboard.
Responsible delivery
Our logistics centre is located in the North of France, it is a family-owned business that our team loves to visit. Every month, Nuria and Eline join Anthony's team for one or two days.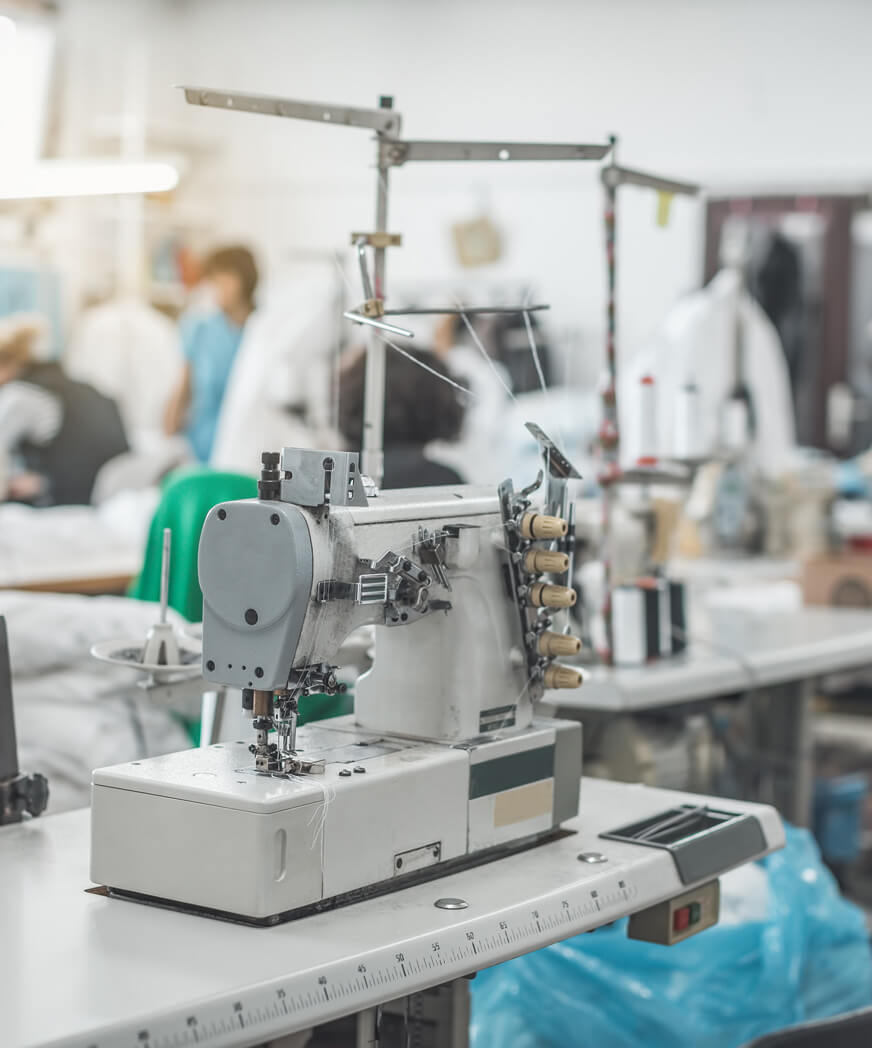 No nonsense here,
just transparent fashion
(yes, it exists)
Come, we'll take you for a ride
Let's show you the different stages behind the creation.