Bring out the violins, the tissues and tutti quanti as we declare our love for you
Your enthusiasm, your loyalty, your trust and your feedback are our daily strength. Saying THANK YOU seems so futile compared to what you bring us every day.
If the adventure continues time and time again, it is thanks to you, so thank you for following us and growing with us over time.
Nothing makes us happier than to see you wearing our creations, so tag us and use #ortastore on social networks to brighten our days!
 Instagram account  Facebook account
Tag us with the #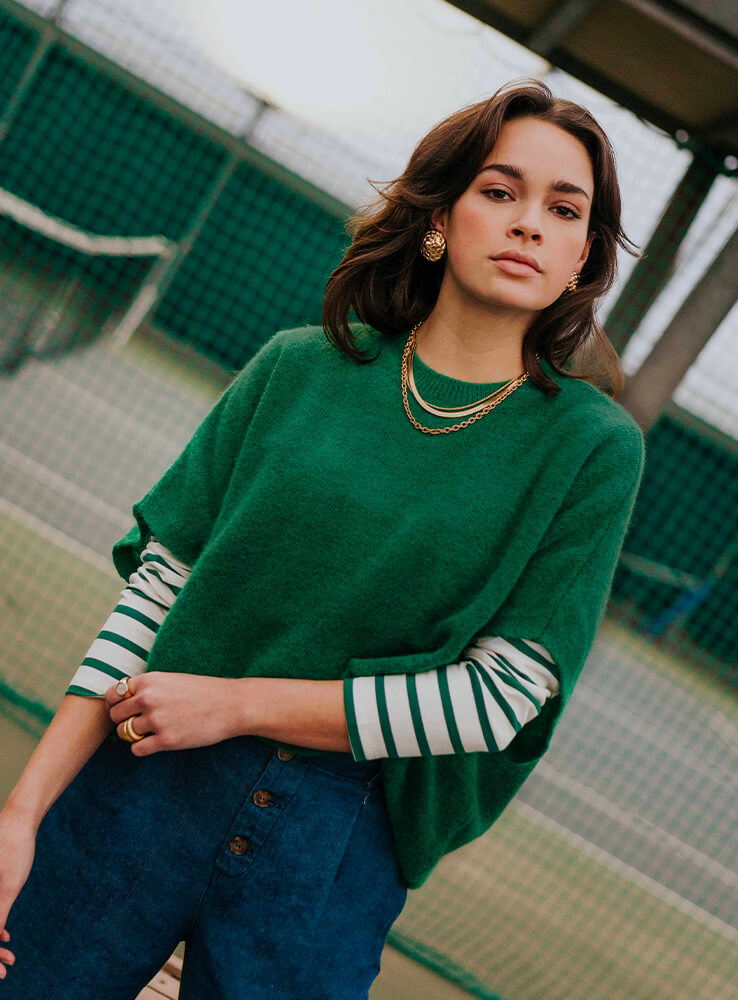 Zero faults! From start to finish, the experience is magical!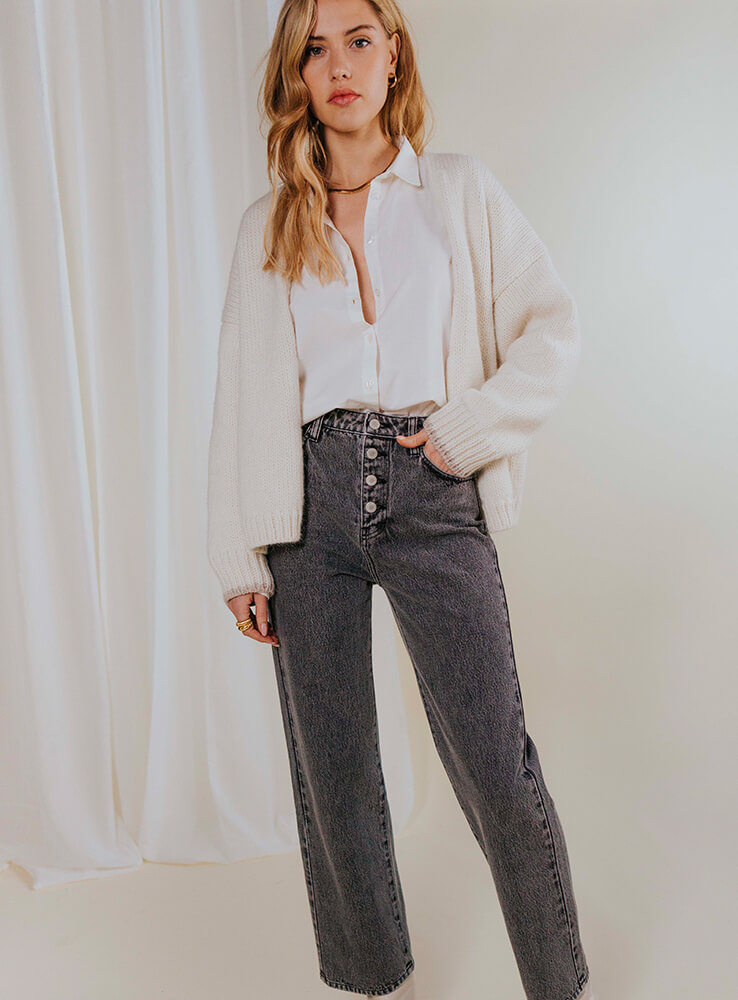 Great experience! The delivery times are fast and I have never had any problems! If there is a glitch the customer service is here to help me :)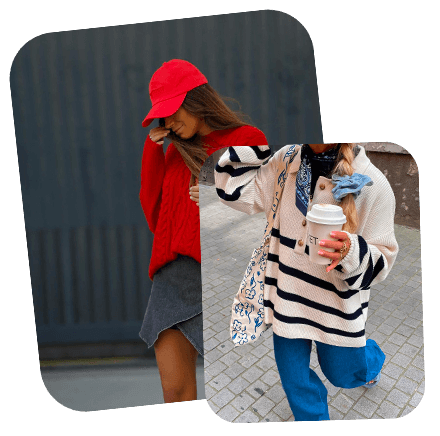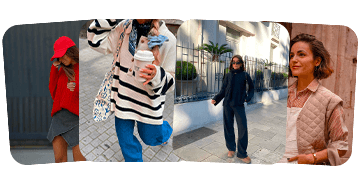 Don't miss out on our monthly competition
To thank you, every month we offer two of you the chance to win a €100 voucher! To participate, it's very simple:
Then post a photo with one of our creations using the #ortastore and the tag @orta.store!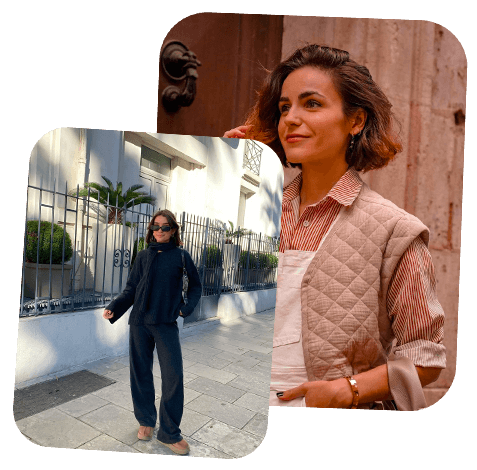 Come, we'll take you for a ride
Let's show you the different stages behind the creation