Our pre-orders
Or The Holy Grail of Serial Shoppers
« Sold out »…
These harsh words that sometimes (often) appear on our creations... To fight against this plague, no stress, pre-orders are here.
The pre-order
What does it mean exactly?
The pre-order is a revolutionary idea (this is hardly an exaggeration) which allows us to limit stocks, production costs and therefore also waste... In fact, we only produce what we have already sold.
And there you have it - one more step for humanity.
The pre-orders have been with us from the very beginning and are still with us today for the items you love most.
In the space of a few days, we give you the opportunity to order the item you loved so much but missed out on... So yes, it takes a bit of waiting on your part but it's totally worth it!
Subscribe to our newsletter Subscribe to our newsletter   *to make sure you don't miss out!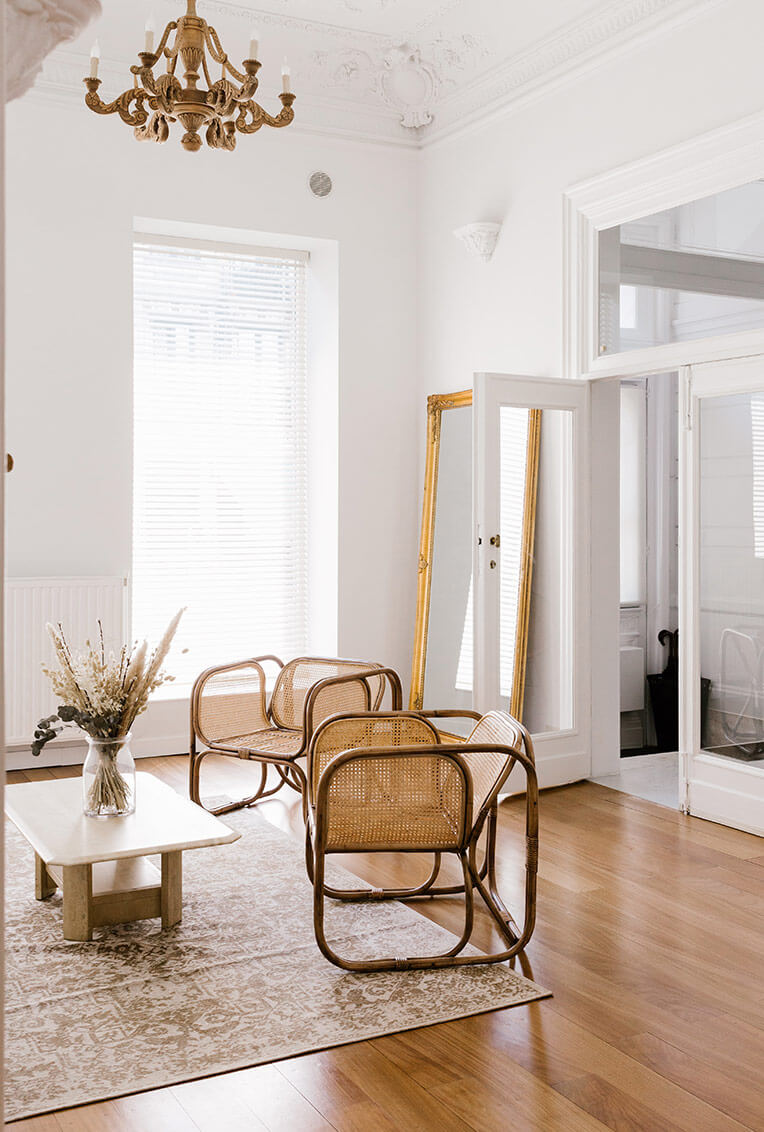 The steps
of a pre-order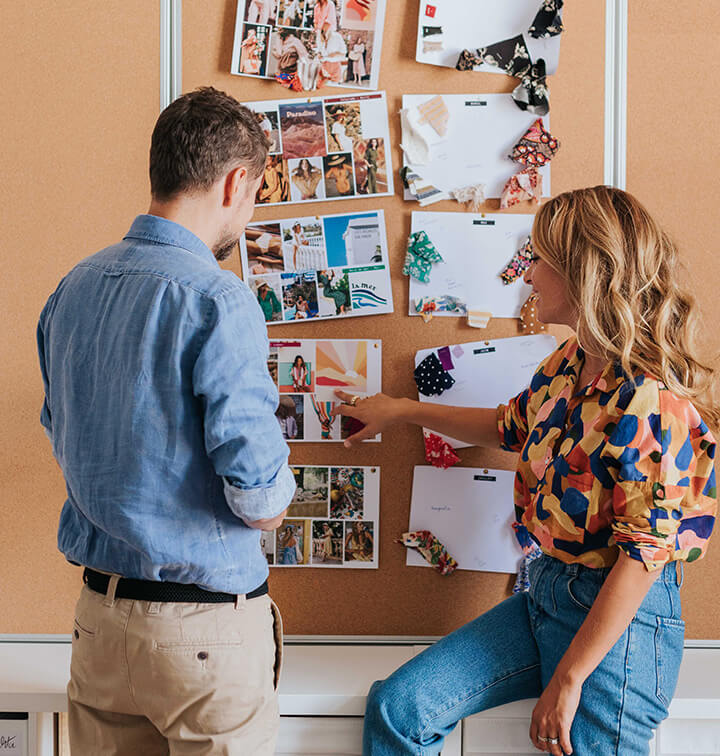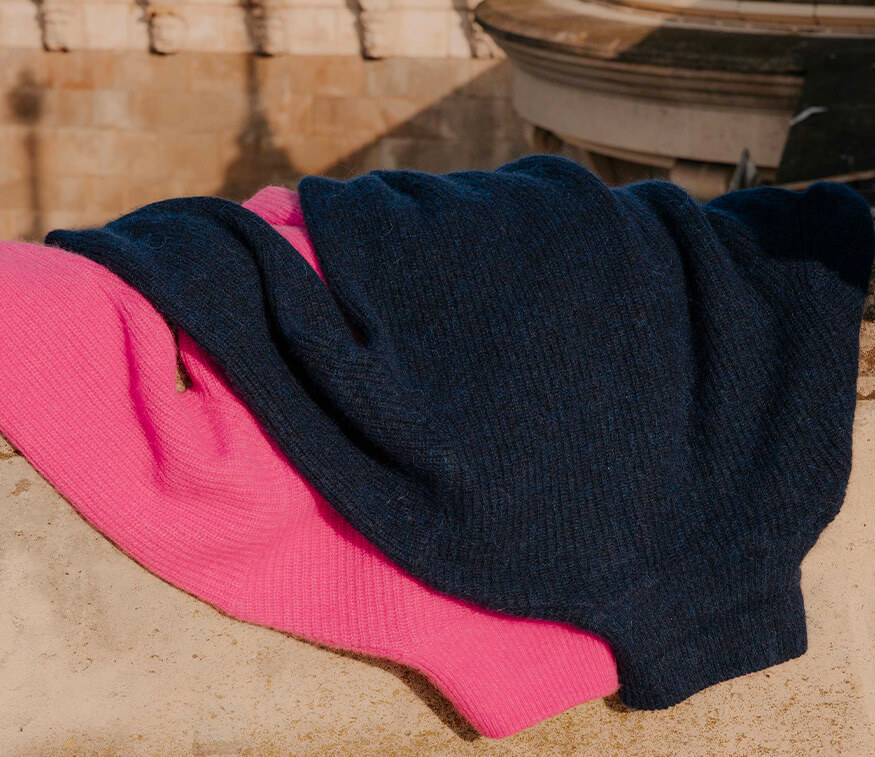 See for yourself
Take a look at what our seamstresses have been working on over the past few weeks