Our workshops
As you know, our aim is to be sustainable, trendy and affordable. That's why our sewing workshops are all in Europe (France and Portugal).
And it's a good thing they're not too far away as we love visiting them!
Basically, our workshops for us are like: Skywalker's Yoda, Destiny's Child's Beyonce, Joey's Chandler, Justin's Hailey, in short... They are indispensable to us and every day we grow with them.
We'll show you everything
In Belgium
The Mist
What could be more beautiful than creating our signature scent in our home country?
You can spray the mist as a textile or room fragrance.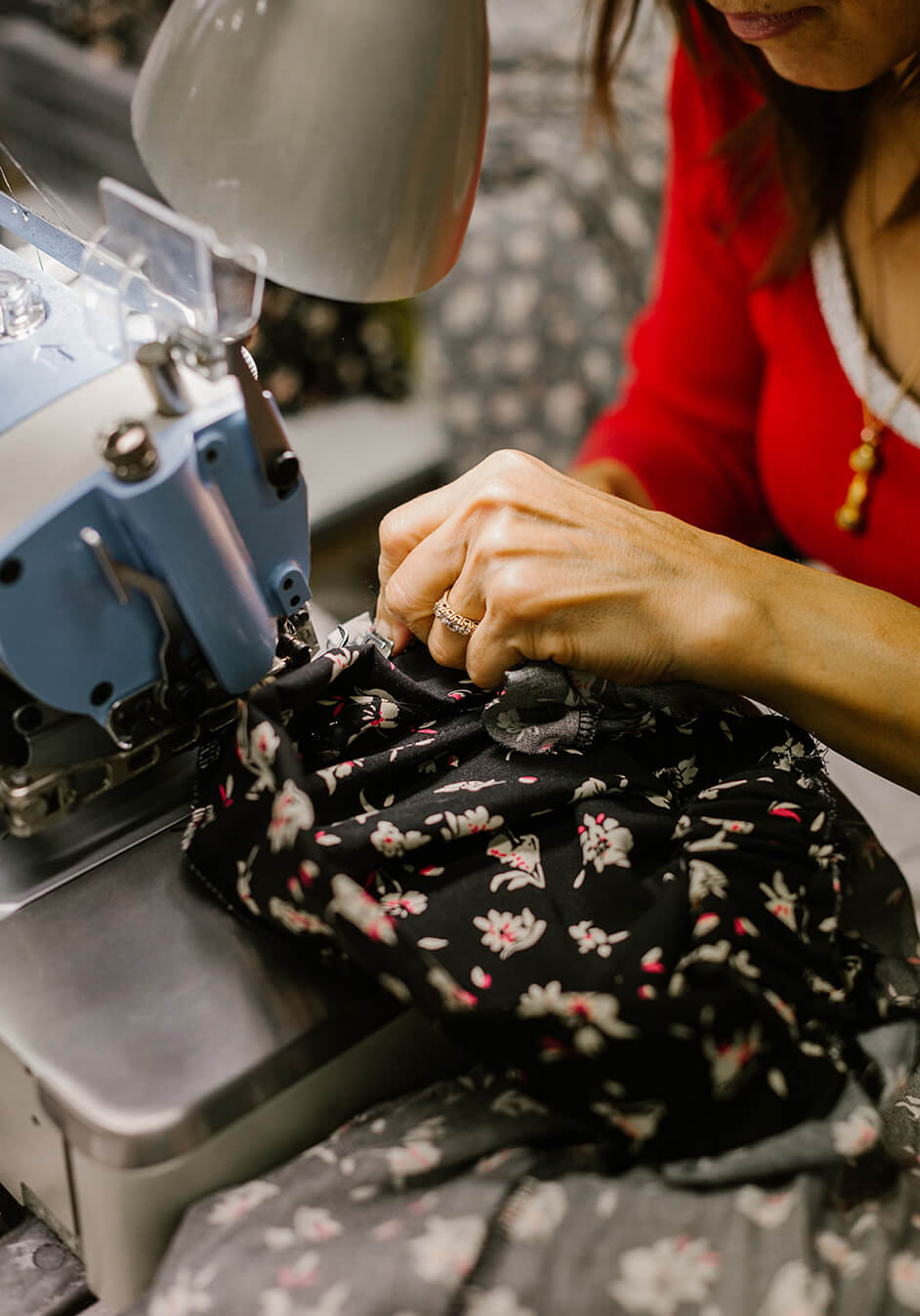 In France
Expertise: Warp and weft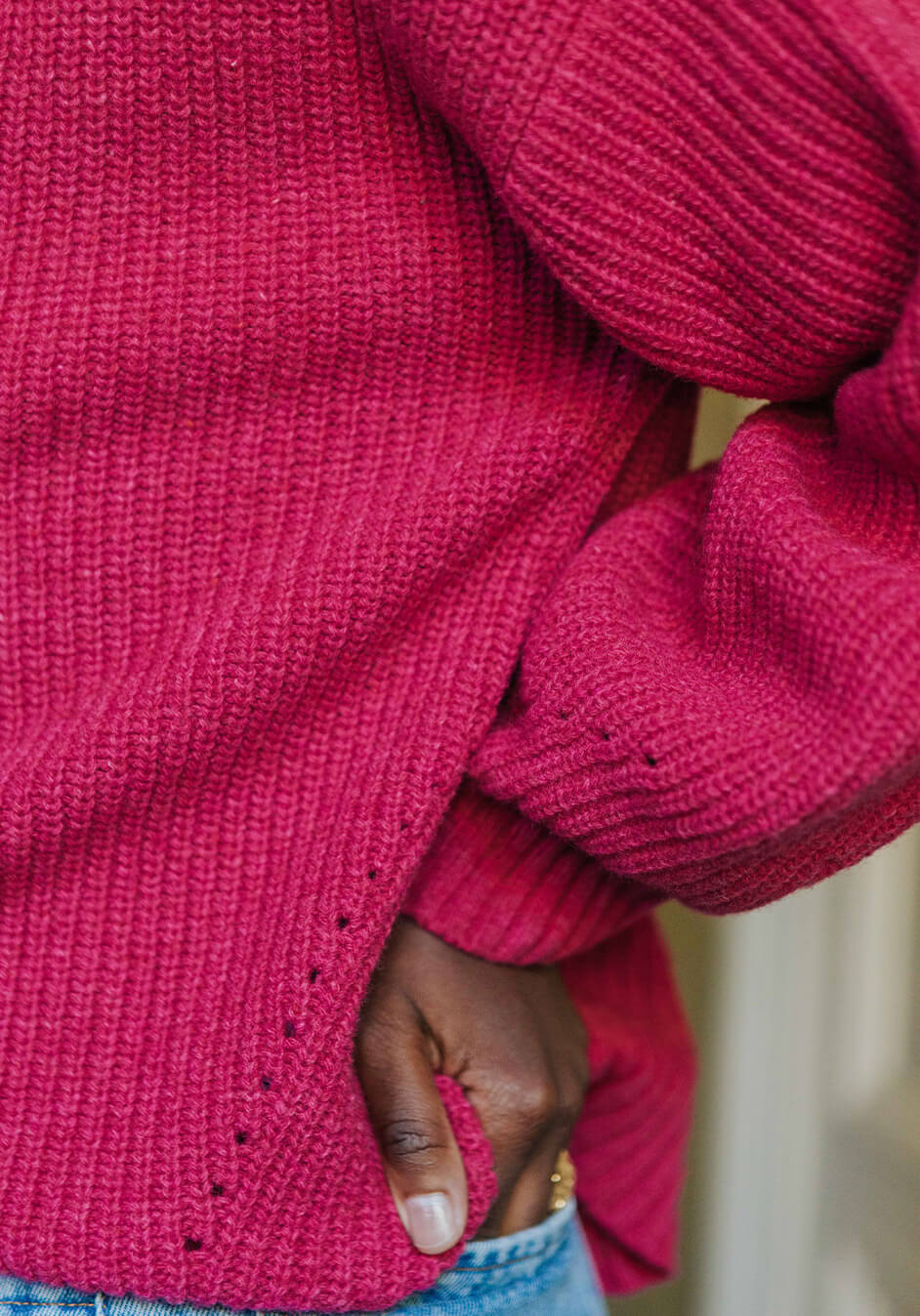 In Portugal
Expertise: denim, knitwear, fleece, leather goods and swimwear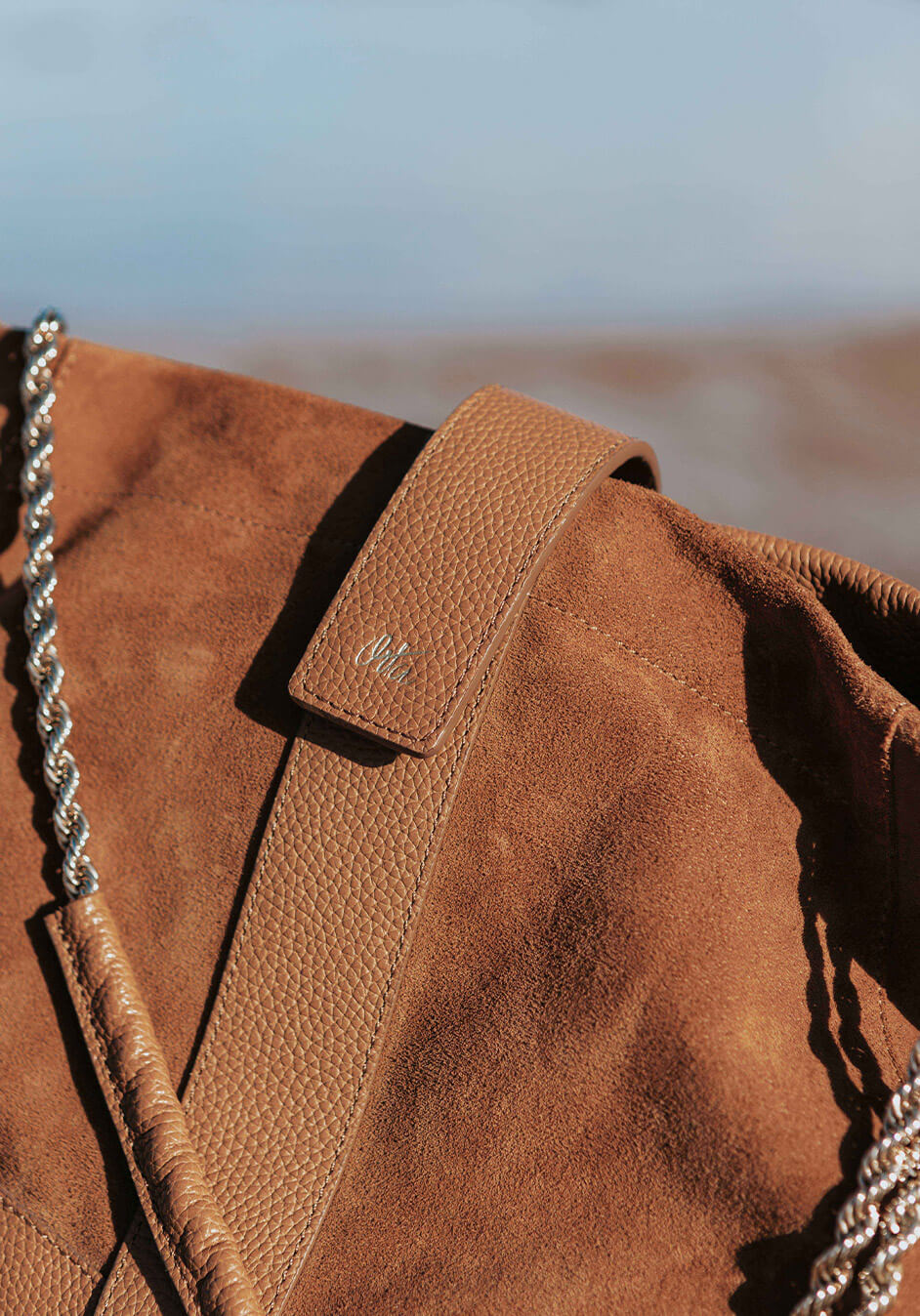 In Spain
Expertise: Leather goods
Orta in 3 key points
A unique know-how
It is essential for us to ensure the well-being of our fairy-fingered seamstresses, who are as committed to the Orta adventure as we are.
We are proud to have 101 seamstresses exercising their skills in France and Portugal.
290 creations
The first Orta collections consisted of 4 or 5 designs. Today, we are proud to offer you around thirty different pieces every month.
After 4 years of adventure, there are more than 250 designs that we have created in Brussels and manufactured in France and Portugal.
Hundreds of meters of fabric recovered in 2020
At Orta, we have always asked ourselves how we can give a second life to our fabrics in order to limit waste.
In a zero waste approach, we use our scraps and surplus fabrics to offer you items such as our scrunchies that you adore.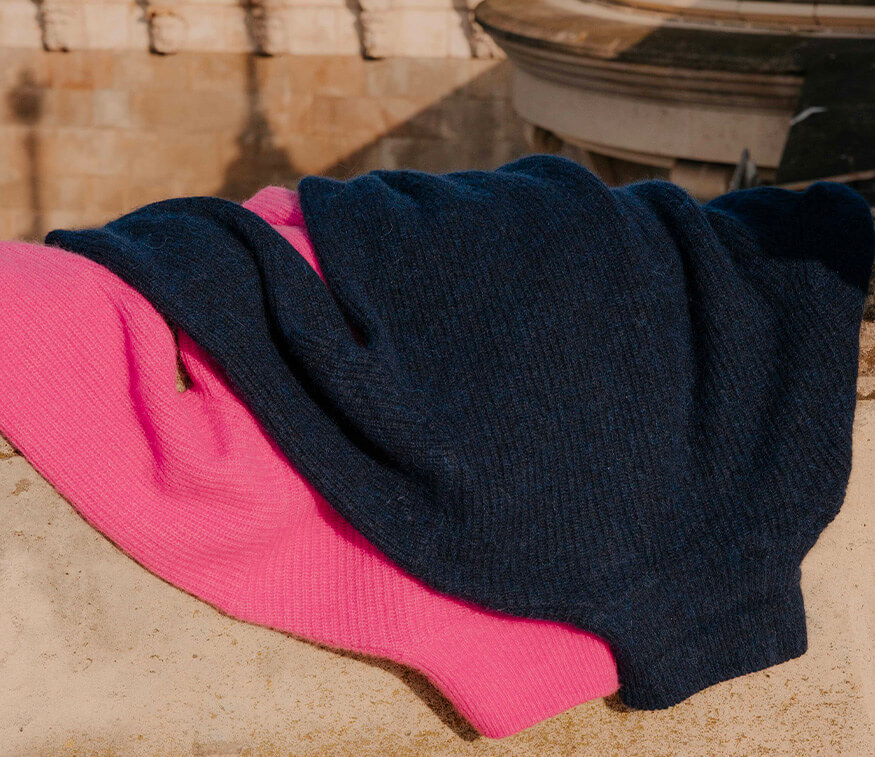 See for yourself
Take a look at what our seamstresses have been working on over the past few weeks