Come, we'll take you for a ride
Well, what we'll actually do is show you the different stages behind the creation of our amazing garments. Come with us…
In the end, Orta is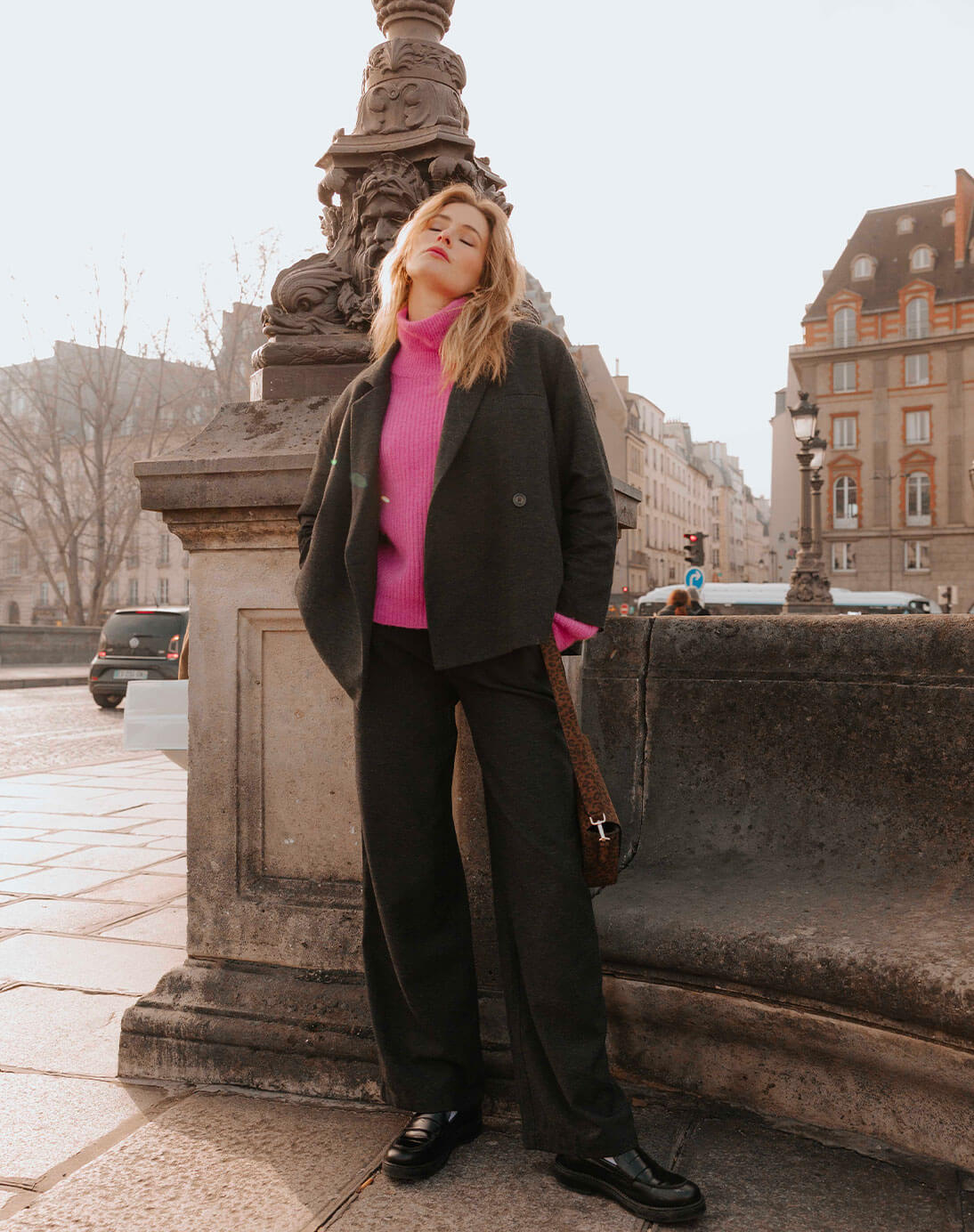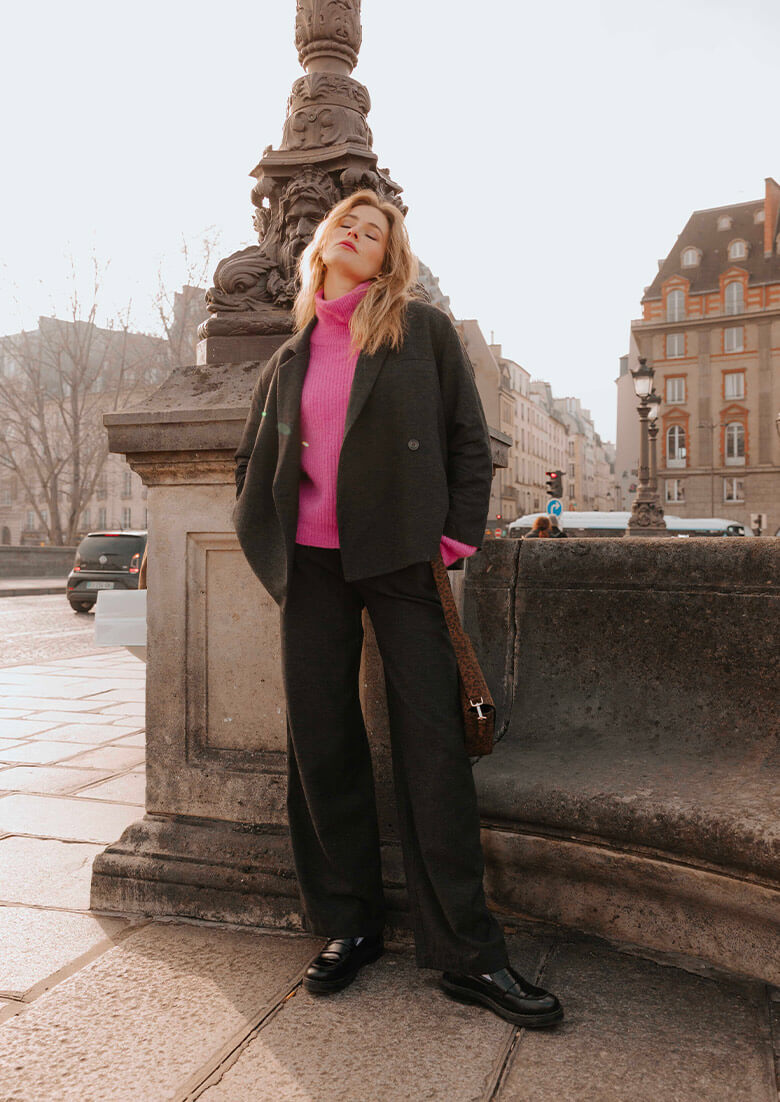 Produce less but so much better
We know that the textile industry is the second most polluting industry in the world... so we decided to favour a reasoned and responsible production. That's why our quantities are limited.
And if you're really crazy about a piece, we offer pre-orders.
You are at the core of all of our choices, everything is orchestrated according to YOUR requests and preferences.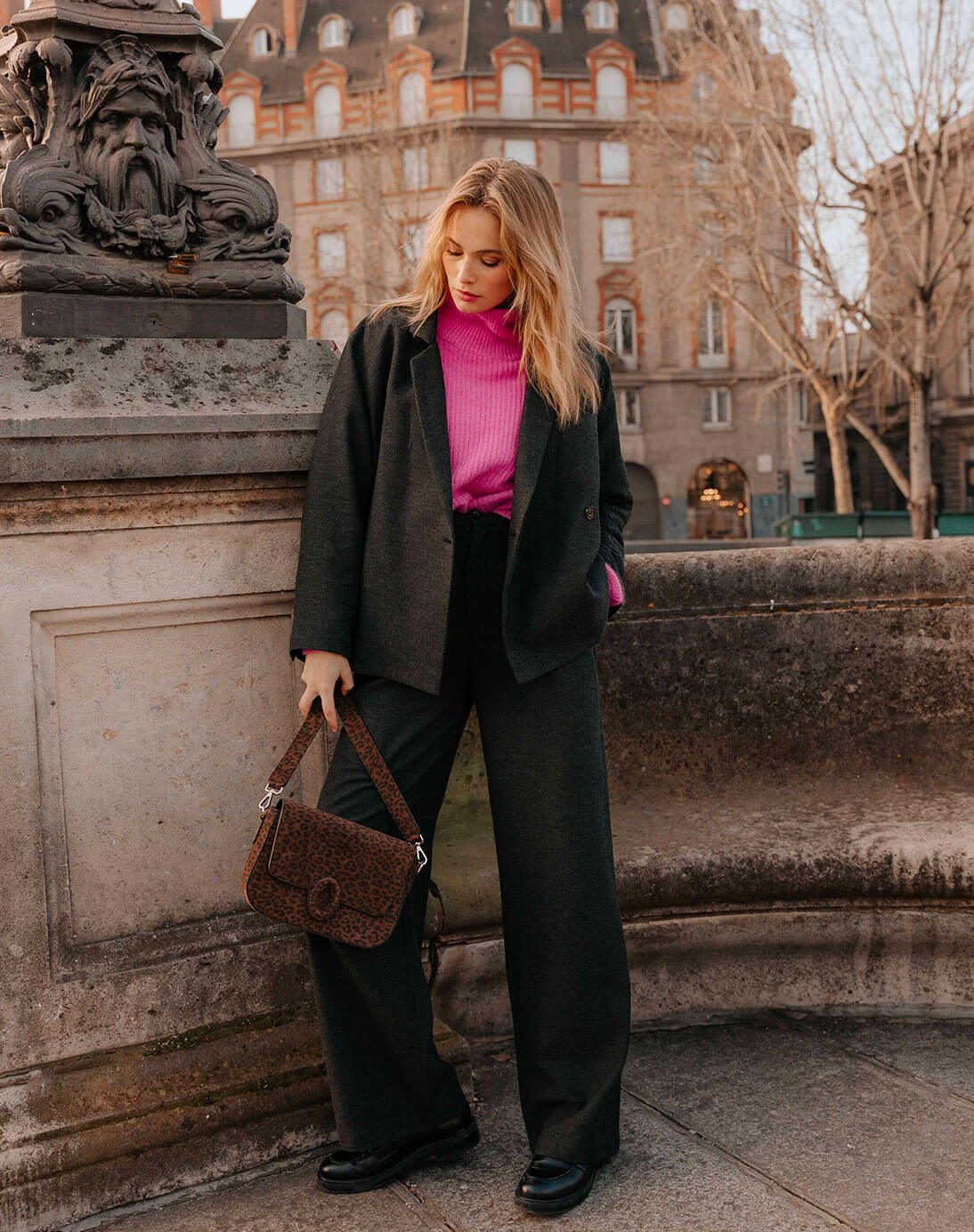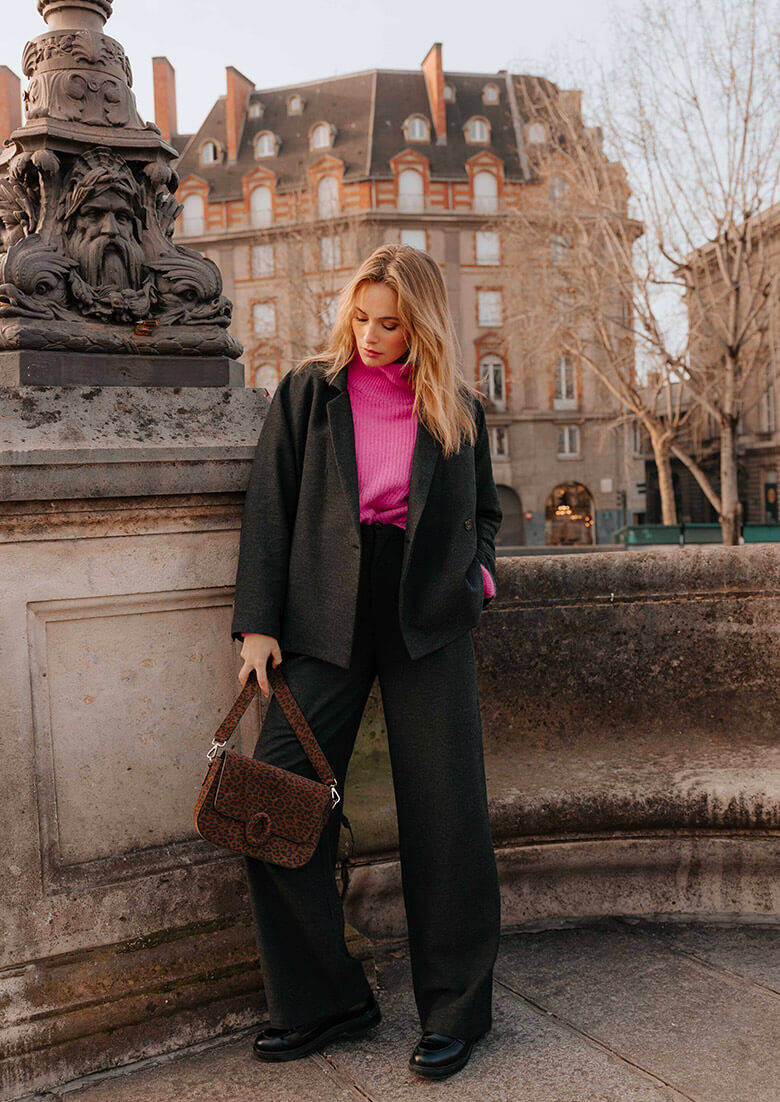 A monthly rendez-vous
Get your diaries out, we'll see you every first Sunday of the month (or almost) for the release of a new collection. In order to never miss your favourite pieces, follow us on Instagram and/or subscribe to our newsletter!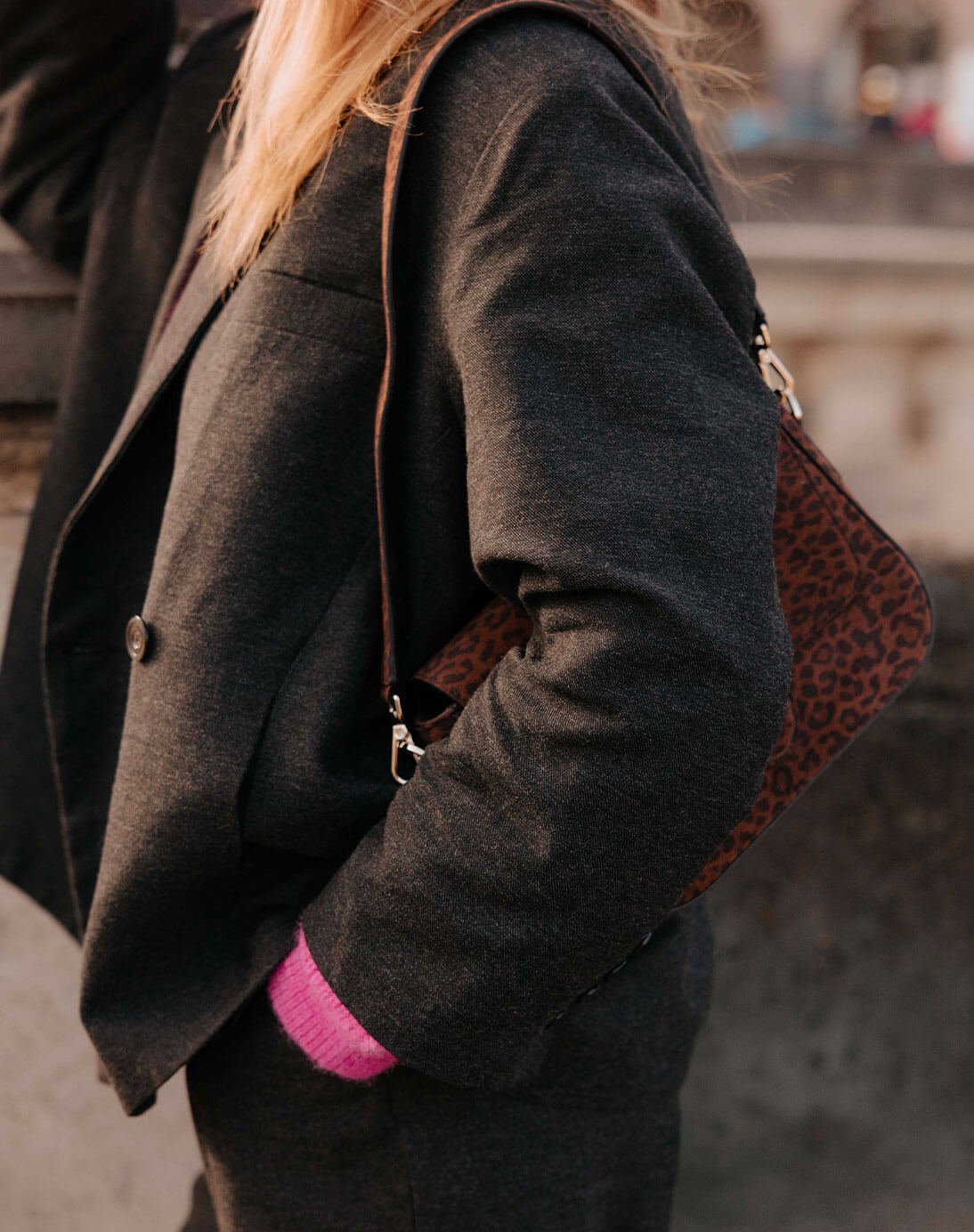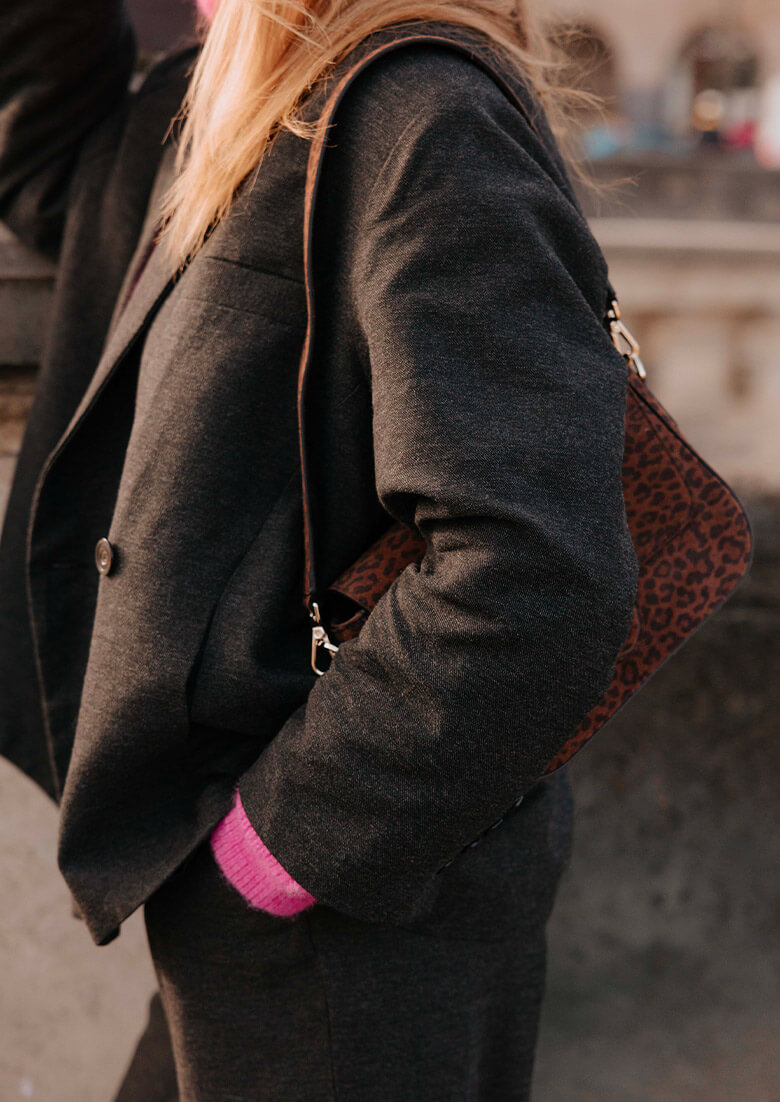 A european approach
We have embarked on a crazy project... It would take too long to explain it all on here, so come this way instead.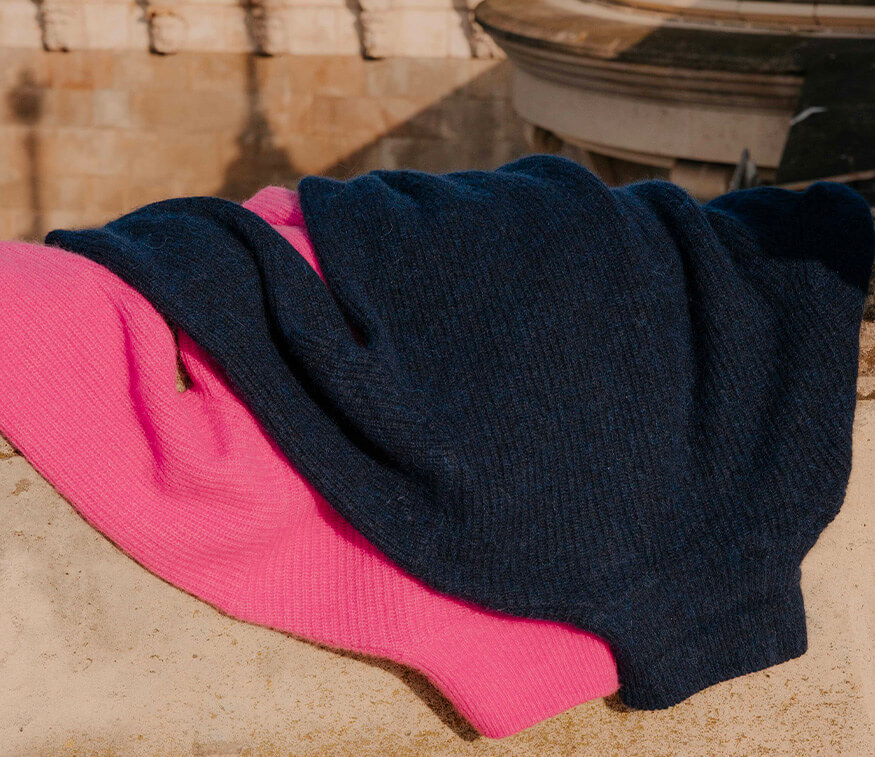 See for yourself
Take a look at what our seamstresses have been working on over the past few weeks