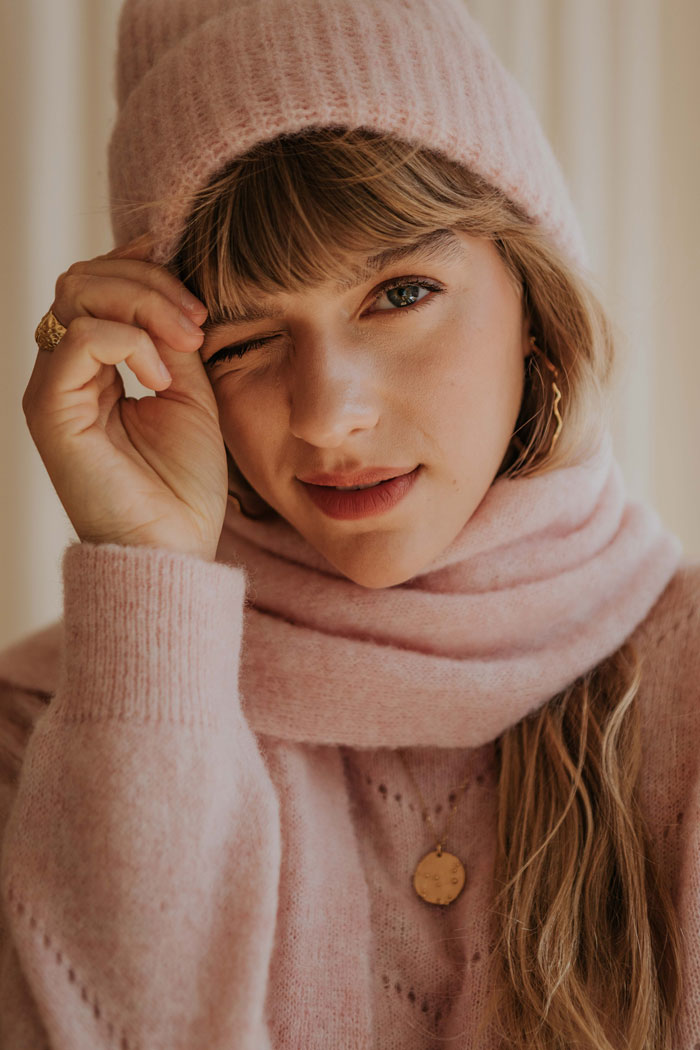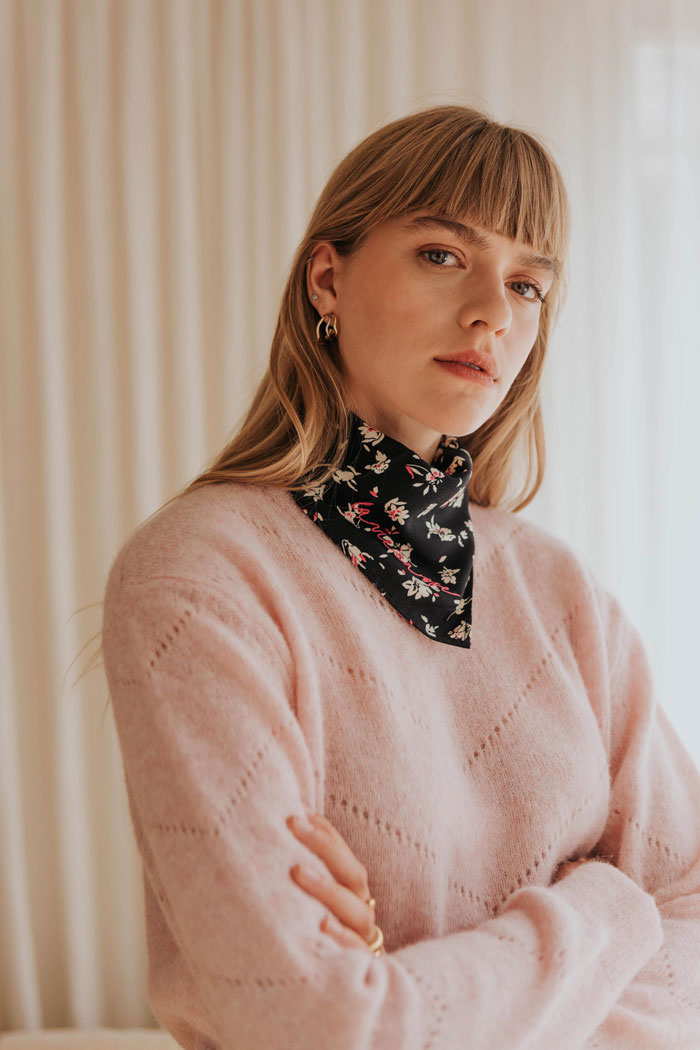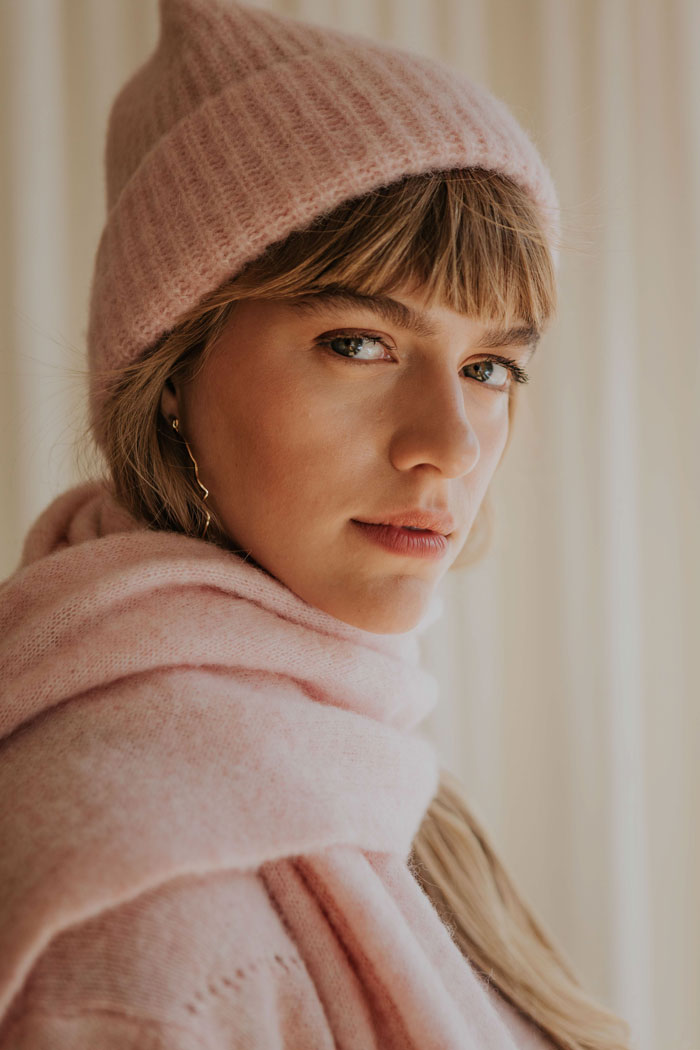 At Orta, October is always Pink.
Hence, we are recommitting to the cause, this time with
the Jules Bordet Association. Why does this matter so much to us?
Due to our unique story, as for three years now,
Gauthier Prouvost & Marion Schoutteten
(the founders of Orta) have been battling cancer every day.
So, this commitment is an obvious choice for Orta.
Orta commits to donating 10% of the sales from three items
specifically designed for the occasion.