Our European tour
starts here
What is Orta La Suite?
Orta embarked on a crazy project a year and a half ago! To launch a 100% European fabric. An idea that was born on Gauthier, our co-founder's, hospital bed. After the diagnosis of his leukaemia, alone in his hospital room, he decided that he wanted to leave his mark, to do something that, in the end, really made sense.
It was from this situation that this wonderful idea was born. Viscose became his second great struggle.
Come along and we'll tell you how the Orta La Suite range came about.
The creation

in

Fibre
production

in

Weaving

in

Stabilisation
and printing

in

Manufacturing

in
Belgium
The creation
Orta La Suite starts with Gauthier's crazy project but also with the drawing and creation of our team in Belgium. Find out what goes on behind the scenes and how our beautiful 100% European creations come to life.
The second
step
The creation

in

Fibre
production

in

Weaving

in

Stabilisation
and printing

in

Manufacturing

in
Germany & Austria
Fibre
production
In order to show you the whole process in pictures, our video journey first took us to Austria to a beautiful village with the same name as its factory: Lenzing. Here, no apocalyptic industrial zone but a magnificent and transparent lake where the water is drinkable (the Attersee lake), and forests as far as the eye can see that are full of life. In short, a fauna and flora worthy of the best seaside resorts. For two days, we followed the transformation of wood into fibre, from the felling of the tree to the fibre bale.
It takes two different threads to create your unique piece, and for that we went to Germany. At Enka, Dr. Till Boldt and Mr. Yasutaro bring us into their production where they create a continuous filament with a unique know-how. The expertise and the machines used in this process are ancestral models, if the company were to disappear, the know-how would disappear with it (and we think that that would be a real shame).
We continue
here
The creation

in

Fibre
production

in

Weaving

in

Stabilisation
and printing

in

Manufacturing

in
Spain
Weaving
A few kilometres from Barcelona, at Sedatex, our adventure continues. They have been spinning here since 1886, and for Orta, the company has set up an exclusive loom, capable of assembling our two yarns, both 100% Made in Europe.
We are
halfway here
The creation

in

Fibre
production

in

Weaving

in

Stabilisation
and printing

in

Manufacturing

in
Italy
Finishing
(stabilisation and printing)
Welcome to Bergamo, at Europizzi. Here our raw fabric roll is stabilised to obtain a flat material. The viscose is immersed in a soda bath and then washed several times at 60°C and 90°C. A short distance away, we visit Lisa, Europizzi's partner. Our 100% European viscose is printed by them with a quality that is amongst the best in the world, while remaining absolutely irreproachable for the planet.
Our journey
stops here
The creation

in

Fibre
production

in

Weaving

in

Stabilisation
and printing

in

Manufacturing

in
France & Portugal
Manufacturing
From day 1 at Orta, we have been very close to our workshops, and of course our production has been done entirely in these places. All our pieces come from these places, run by Laeticia (in France), Isabel, Marco, Miguel and many others. So many people who are so important to us. Because we are always looking for an excuse to visit our workshops, we headed there to show you the final realisation of the pieces of our Orta La Suite range.
Discover our range
Philosophy
Fashion that makes sense
At Orta, it's the best of the best, we do everything to use the best possible raw materials! Whether organic, recycled or certified, most of our raw materials are processed in an environmentally friendly manner.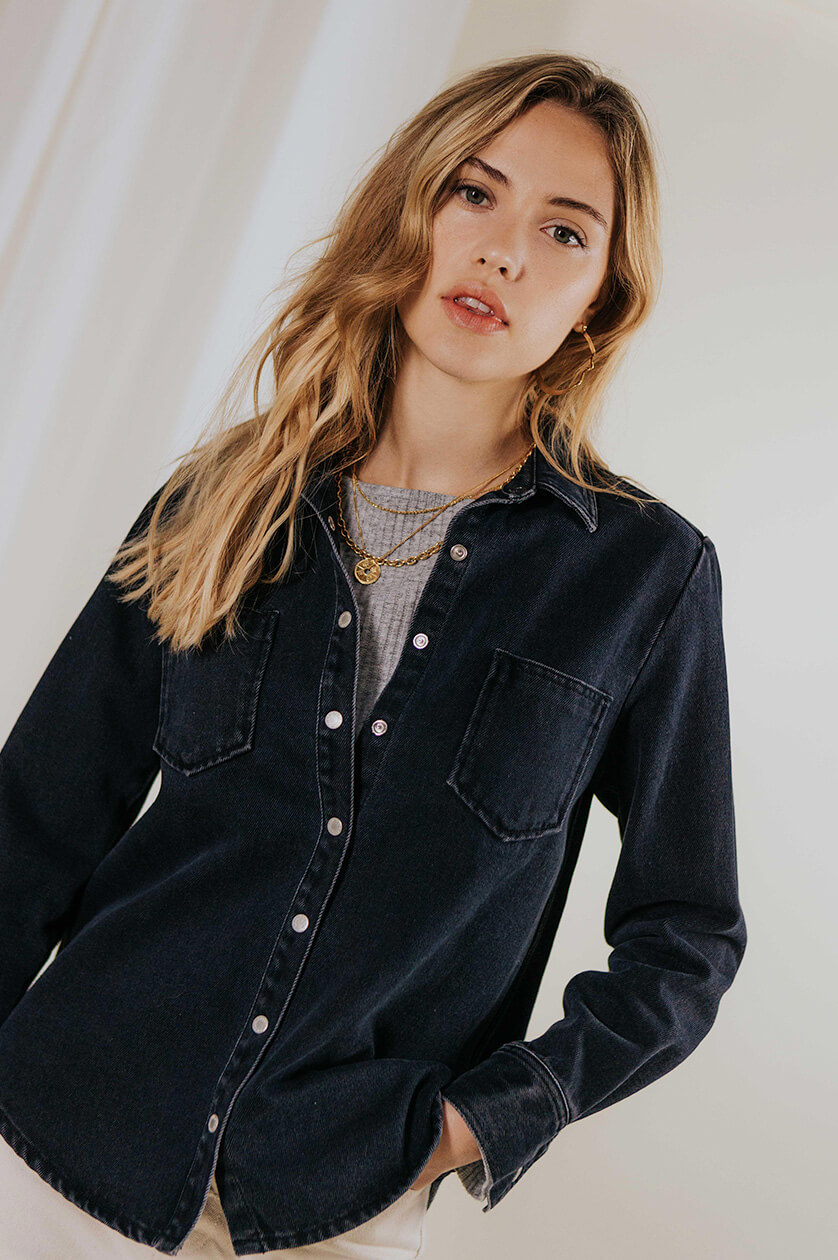 GOTS Certified
fabrics
You see it everywhere, but what is it really? Well, at least 70% of the fibres in this design come from organic farming. The fabric is certified because it meets strict ecological and environmental criteria. In addition, this label guarantees the respect of fundamental social criteria during the manufacturing of the fabric (from our colleagues to our seamstresses, not to mention the intermediaries who accompany us, we want everyone to be treated like a king!)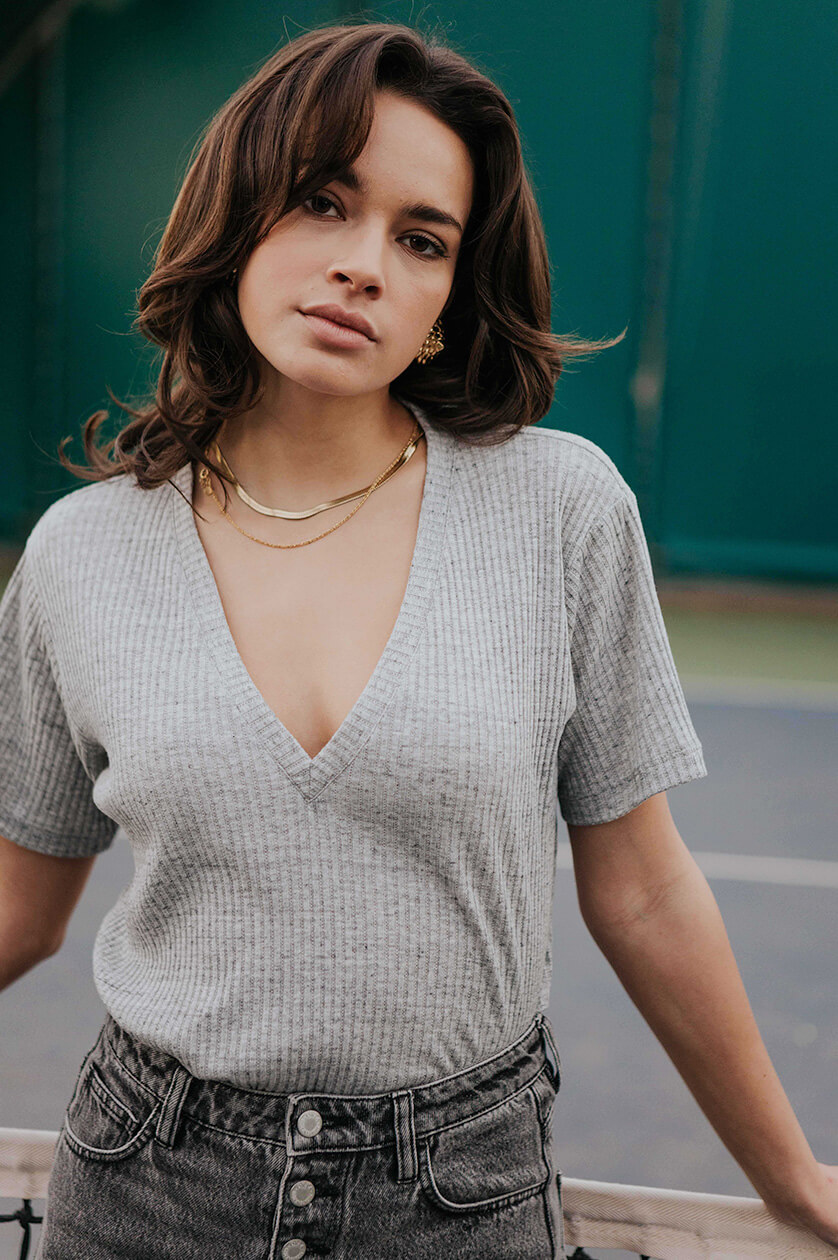 OEKO-TEX certified
fabrics
The Oeko-Tex certification is the basis of all the certifications that a brand must have. In concrete terms, it guarantees that our fabrics are free of substances that are harmful to health and the environment.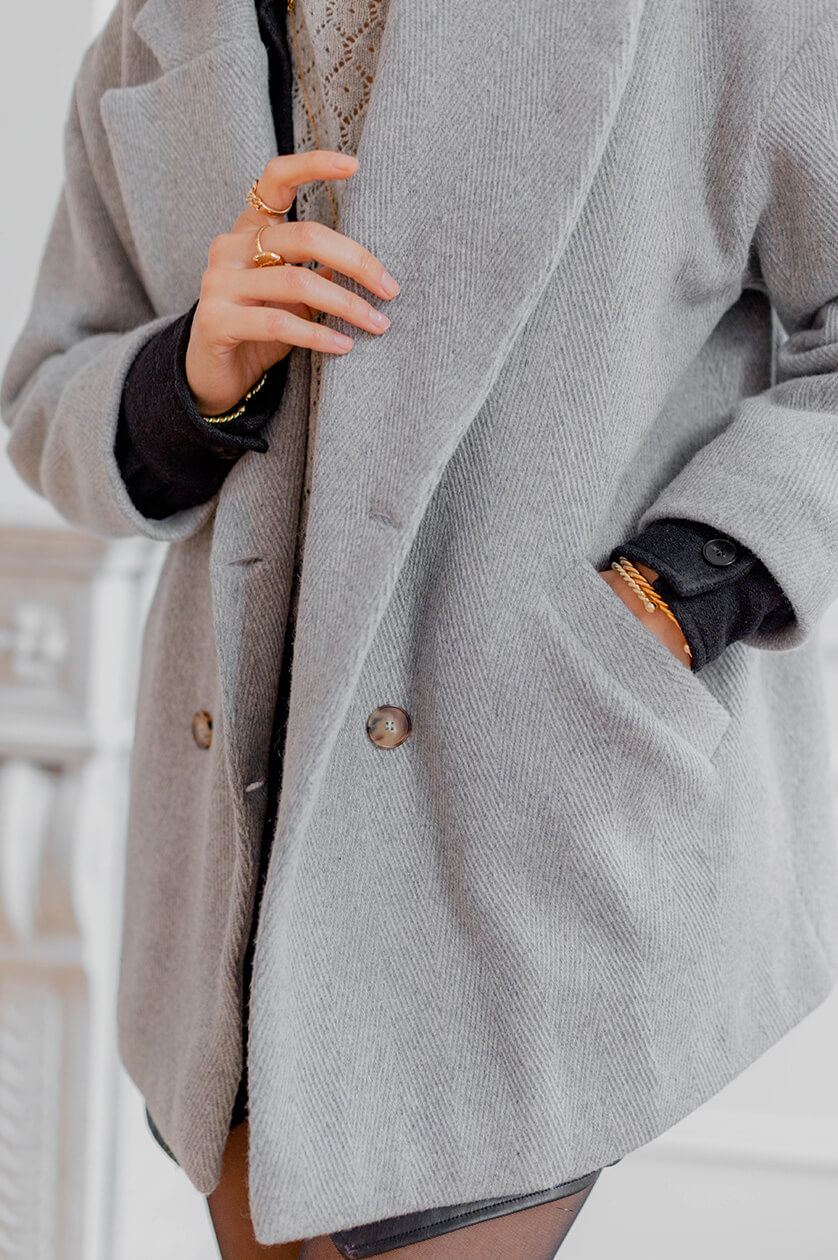 Cardato Recycled certified
fabrics and yarns
The Cardato Recycled certification concerns the fabrics and yarns that are used to make certain designs. Specifically, if you see the words Cardato Recycled, it means that the yarns and fabrics are made in Prato, Italy, with at least 65% recycled fibres.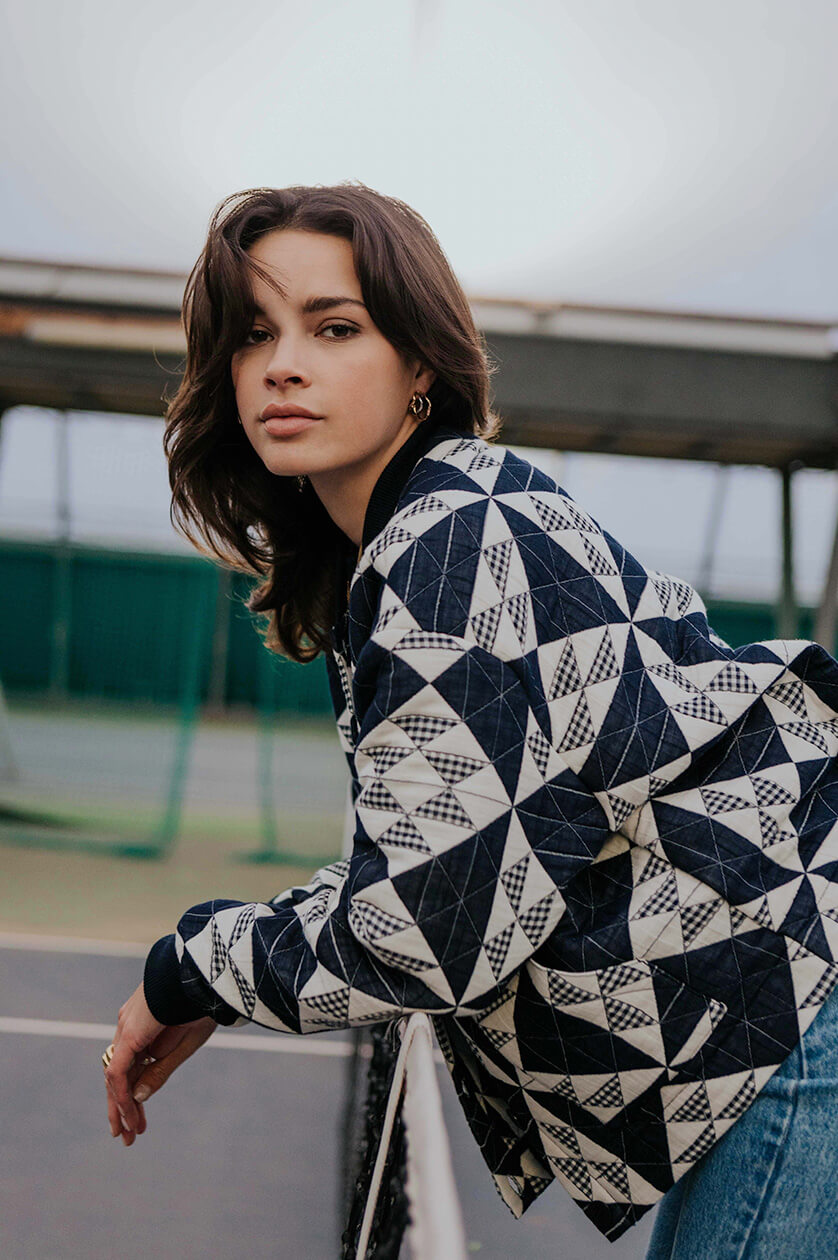 BCI certified
cotton productions
This is the Better Cotton Initiative certification, which aims to improve the living conditions and economic development of the regions that produce cotton and to reduce the impact of this production on the environment. And that is something that appeals to us.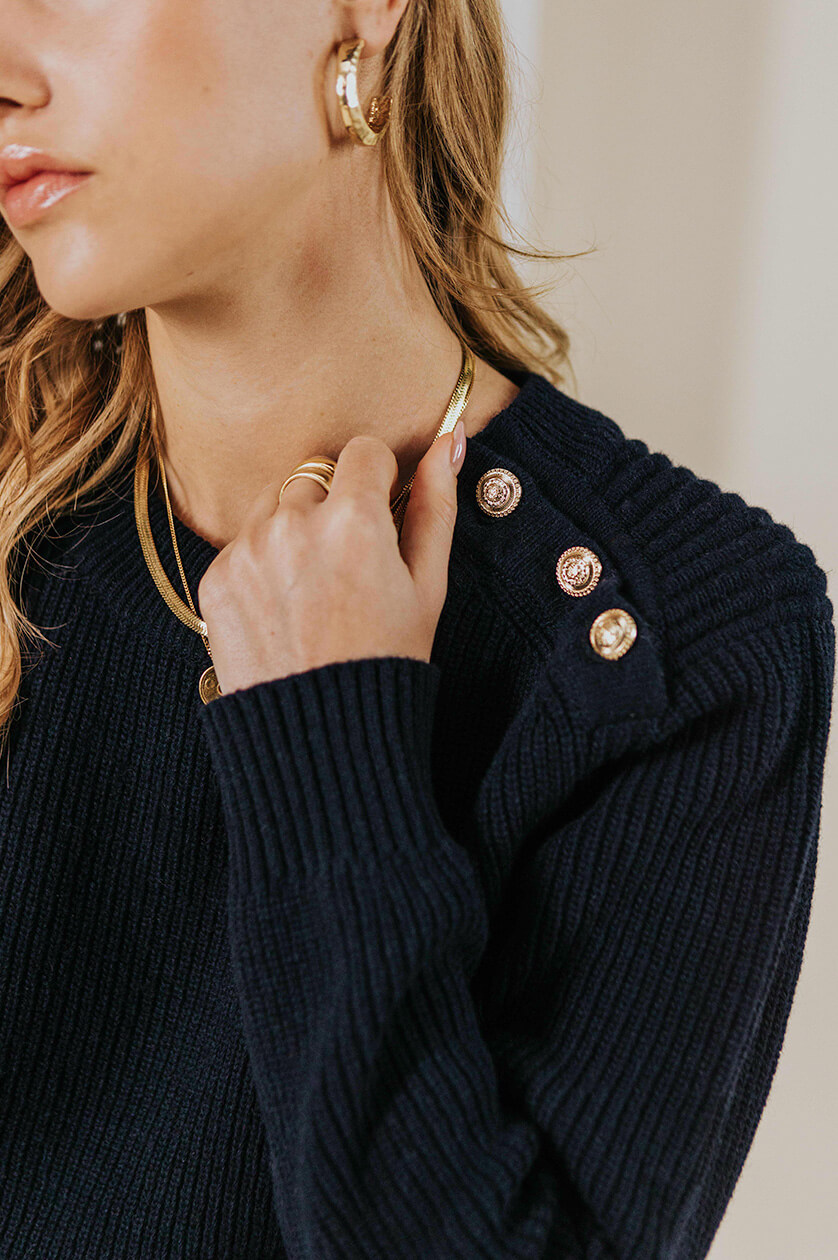 GRS certified
recycled fibres
GRS is a voluntary international standard that sets out criteria for third-party certification of recycled content, chain of custody, social and environmental practices and restrictions on chemical composition. Nice, isn't it?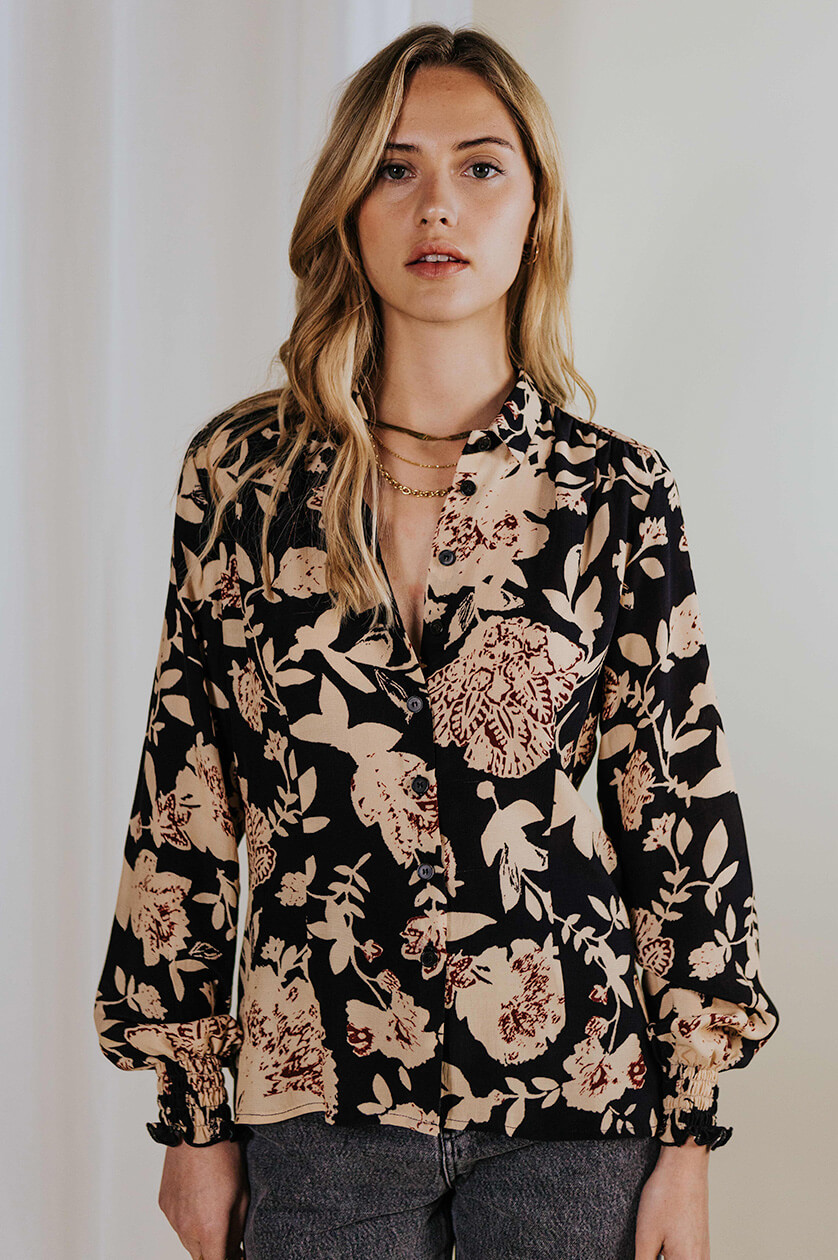 Lenzing / Ecovero
The name sounds very complicated, but don't worry, we'll simplify it! Basically, it's about viscose. In this case, LENZING™ ECOVERO™ viscose fibres are derived from sustainable wood and pulp from certified and controlled sources. They have been certified by the European Ecolabel as meeting high environmental standards throughout their life cycle: from raw material extraction to production, distribution and disposal. Basically, it's the perfect viscose (no exaggeration).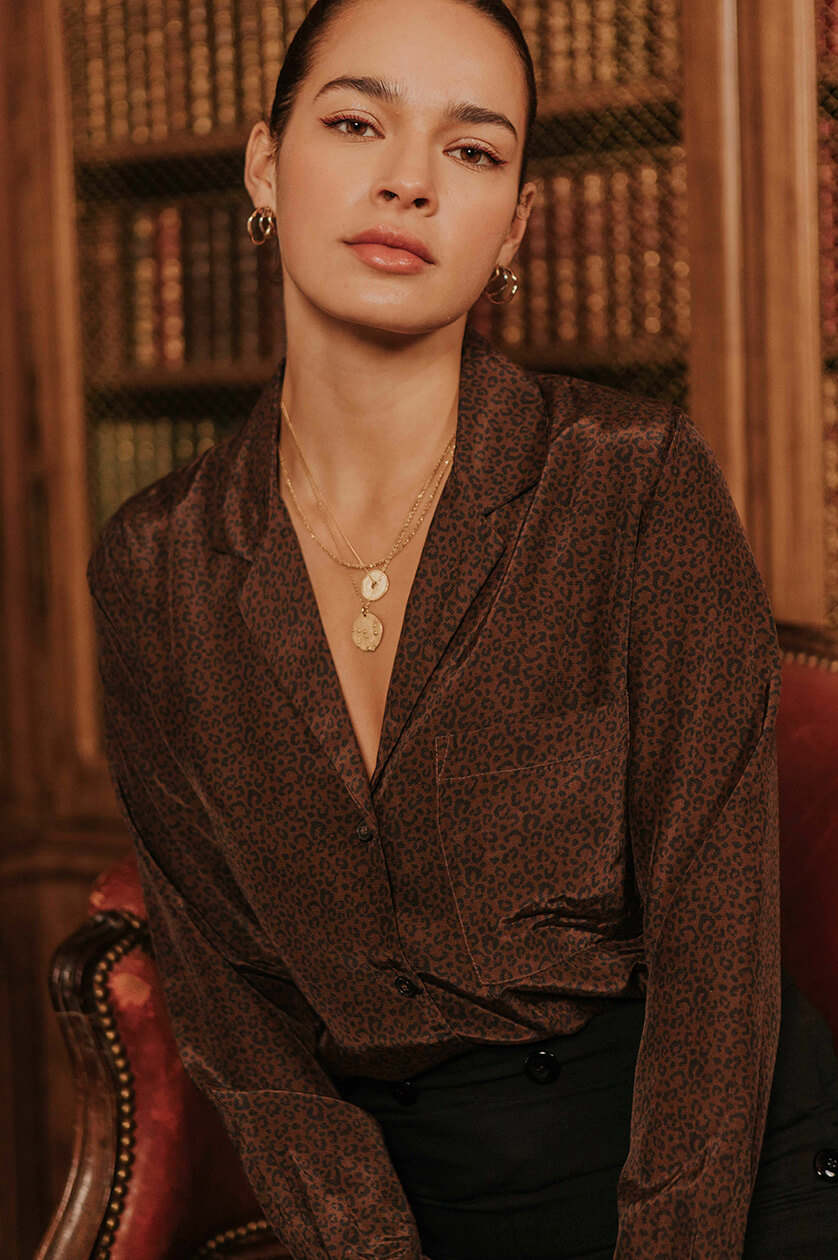 100% European viscose
An insane project, a European project led by Gauthier (our co-founder) to create a 100% European viscose. This certification ensures the traceability of your piece and the production in the greatest respect of nature.